Treating Metabolic Problems Improves Symptoms of Some Patients with Refractory Depression
Posted:

September 13, 2016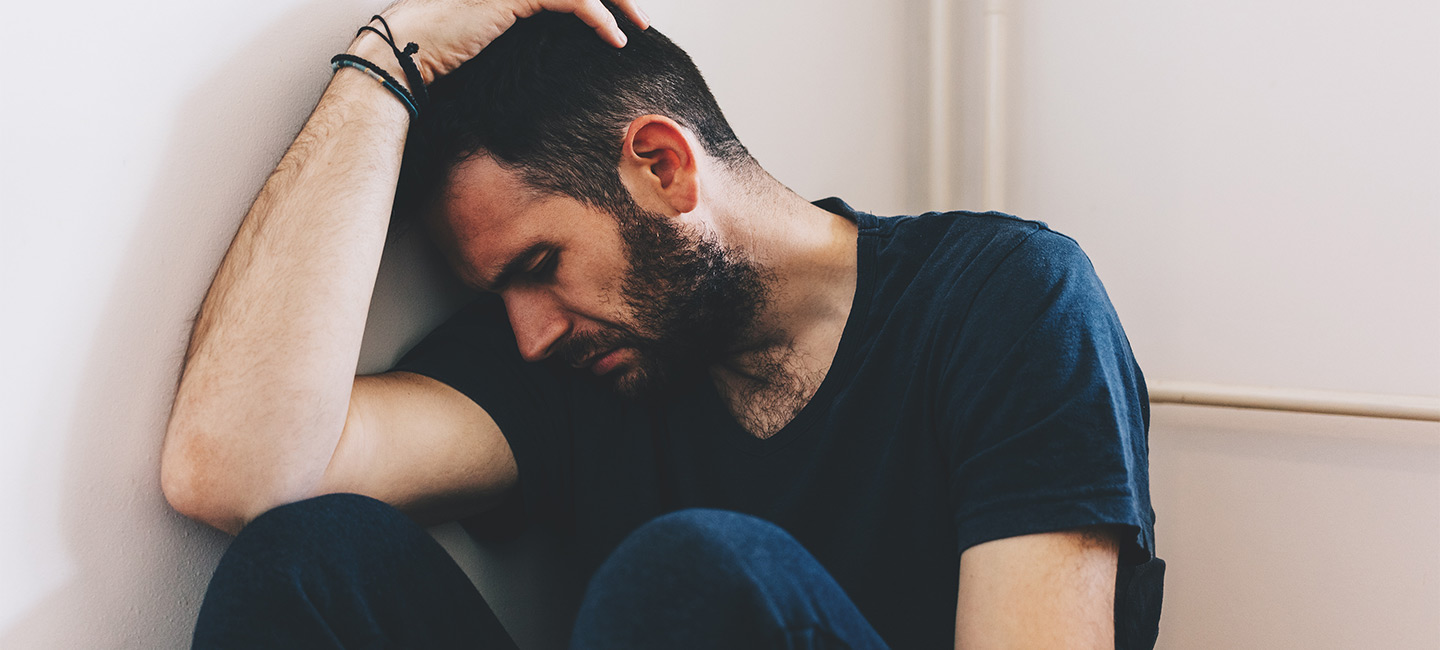 Researchers have discovered that some people who suffer from major depression may benefit from the diagnosis and treatment of metabolic deficiencies.
Metabolic deficiencies refer to abnormal levels of the byproducts of basic bodily and cellular functions, in this case as detected in the blood, plasma, urine, and cerebrospinal fluid (which circulates in the spinal cord and brain).
In a study involving 33 patients with treatment-resistant depression, reported August 13 in the American Journal of Psychiatry, investigators found that about two-thirds of those patients had metabolic deficiencies that affect the brain's ability to produce neurotransmitters. Patients' depression symptoms declined significantly when these metabolic problems were treated. For some individuals, depression reached remission.
A team of researchers led by NARSAD 2012 Young Investigator Lisa A. Pan, M.D., at the University of Pittsburgh School of Medicine, undertook the study after seeing one 19-year-old man's unrelenting depression go away when he was treated for a metabolic abnormality. Pan and her colleagues, including 2001 Distinguished Investigator and 2006 Ruane Prizewinner David A. Brent, M.D., at the University of Pittsburgh Medical Center, wondered whether such problems might be common among depression patients.
This provided a basis for their newly reported study, in which the 33 enrollees suffered from treatment-resistant depression. All affected individuals in the study were between the ages of 14 and 40, and most had begun experiencing depressive episodes as children or adolescents. All had failed to respond to at least three different antidepressant medications. Sixteen healthy subjects were also included in the study, to serve as controls.
For each patient, the researchers analyzed samples of blood, urine, and spinal fluid. The spinal fluid samples revealed metabolic abnormalities in 21 of the 33 study participants with depression. No metabolic abnormalities were found in the healthy subjects.
The research team found several different metabolic abnormalities among the study participants with major depression. The most common was a deficiency in cerebral folate, a condition that can be treated with folinic acid. Twelve of the patients with treat-resistant depression were found to have this condition, and all those who received folinic acid treatment experienced reductions in their depression symptoms.
"The remarkably high incidence of actionable abnormalities and some evidence of symptom improvement with treatment strongly support the need for larger studies," the researchers conclude. (A fuller account of this study will appear in the next BBRF Quarterly magazine.)