Workplace Matching Gifts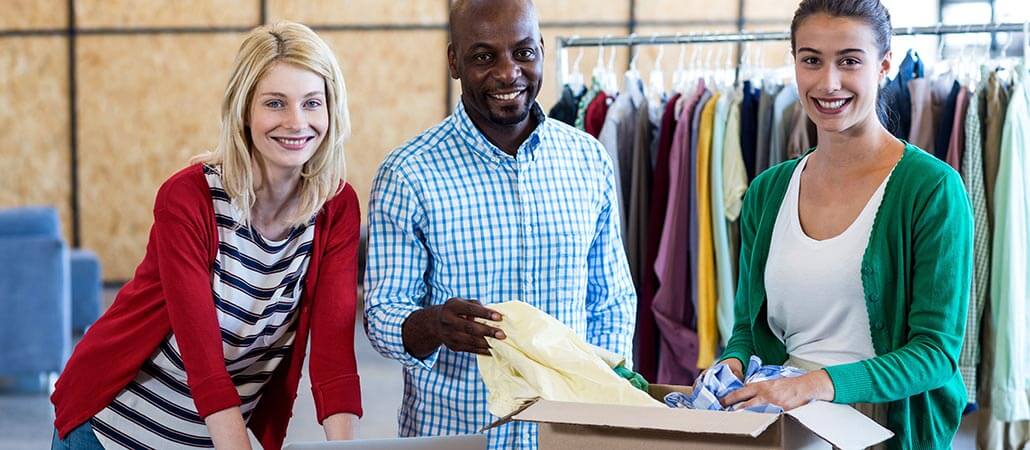 The Brain & Behavior Research Foundation welcomes gifts through workplace giving campaigns, including employee matching gift programs, the Combined Federal Campaign (CFC) and other special fundraising drives.

Visit our CFC Profile >
Answer
Many corporations will match their employees' gifts to charitable organizations. Donors should check with their human resources office regarding their Matching Gifts program and follow directions to initiate a match. For further information on how to make a matching gift, please contact us at:
Brain & Behavior Research Foundation
747 Third Avenue, 33rd Floor
New York, NY 10017
Phone: 800-829-8289 or 646- 681-4888
Answer
If you are a government employee (Federal, U.S. Military or U.S. Postal Service), you can support our organization through the Combined Federal Campaign (CFC), which runs annually, September 1st - December 15th. Use our CFC code number -- 10013 -- to designate our Foundation as your payroll deduction beneficiary.
State and Local Employees
Answer
State, Municipal and Board of Education school employees may also contribute to our organization at their workplace. Please contact your human resources office to learn more about the availability, time frame and designation methods.
Donate Now
Donations are welcome