Study Investigates How the Legalization of Recreational Marijuana Affects Usage Among Teens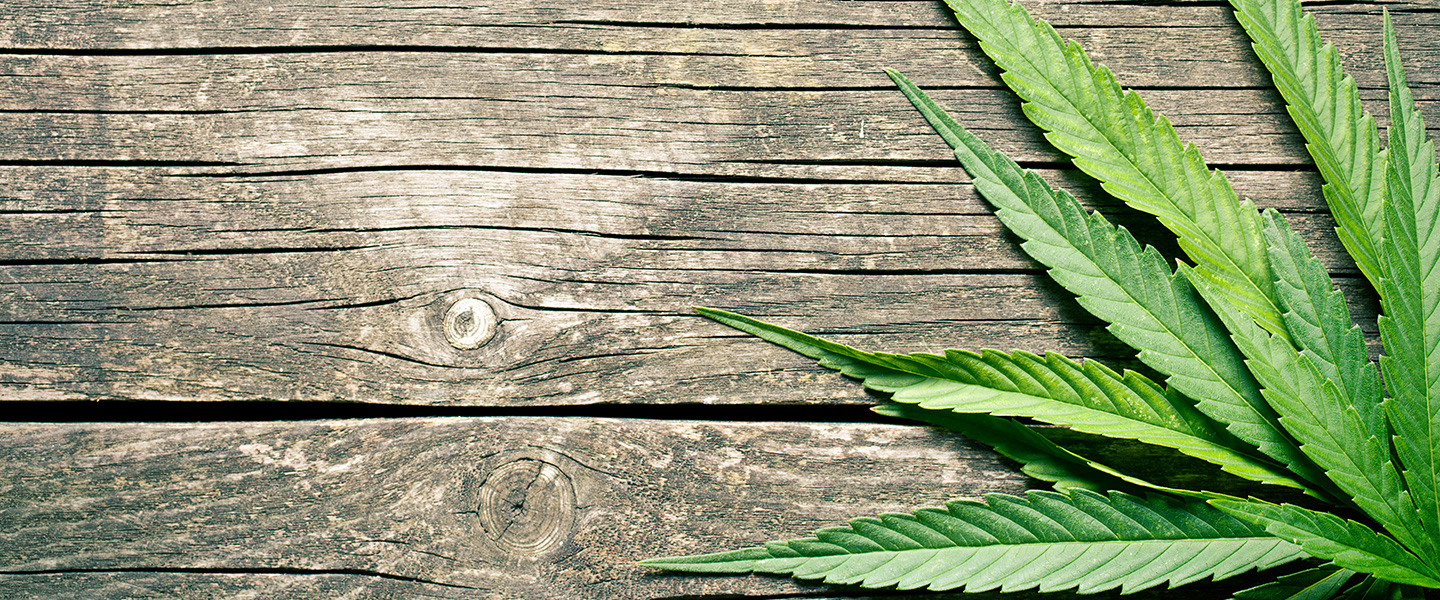 The legalization of recreational marijuana in Washington and Colorado in 2012 has had surprisingly different effects on teen usage, according to a new study. The work, which was published in JAMA Pediatrics, showed that both 8th- and 10th-grade students in Washington were less likely to see marijuana as risky and more likely to use it after legalization. However, teens in Colorado were unaffected.
Over the last decade, evidence has been mounting that marijuana use during adolescence carries significant risks. Short term effects are well-documented, including impaired judgment and risky behavior. Recent studies also suggest that heavy use is associated with long-term changes in brain development, lower IQ, and an increased risk of brain disorders like schizophrenia and depression.
Despite the current research, a historic shift has occurred in the attitudes of many Americans toward marijuana. Marijuana use is increasingly seen as without risks, while adult usage has seen a significant increase in the last two decades. At the same time, many states have moved to legalize marijuana. Since 1996, the drug has become legal for medicinal purposes in 28 states. In 2012, both Washington and Colorado passed laws legalizing marijuana for recreational use among adults; since then, five more states have followed suit.
Multiple studies have demonstrated that the legalization of medical marijuana had no significant effects on drug use among teens, but the result of legalization for recreational purposes has been largely unknown.
The new work, which appeared online December 27, 2016, was led by Deborah S. Hasin, Ph.D., a 1989 NARSAD Young Investigator grantee. The study drew from surveys of more than 250,000 students, including teens in 8th, 10th, and 12th grades in Washington, Colorado, and states without legalized recreational marijuana. The researchers compared both perceived risk and usage among these groups both before and after legalization.
They found that in Washington, after recreational use was legalized, 8th- and 10th- graders perceived marijuana as less risky and were more likely to use the drug. In contrast, no such effect occurred in Colorado.
According to the researchers, a cautious interpretation of these results suggests that, as other states legalize marijuana, they should consider programs aimed preventing substance use among teens.