Psychosocial Interventions Are Found to Reduce Inflammation and Boost Beneficial Immune System Function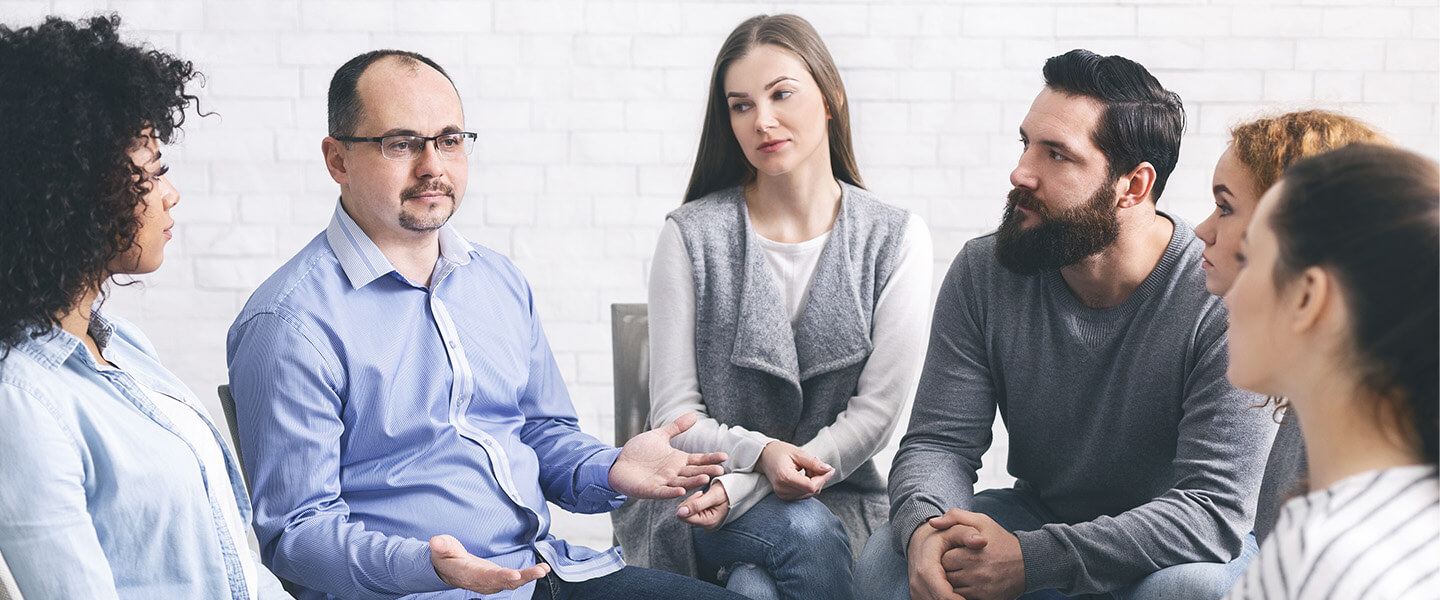 A new analysis of 56 randomized clinical trials has concluded that psychosocial interventions can significantly reduce inflammation and enhance beneficial immune system function. It is a finding of considerable significance in light of recent estimates indicating that up to 50% of all deaths worldwide are currently attributable to illnesses that involve inflammation.
Inflammation-related illnesses include physical ailments such as cardiovascular disease, stroke, and certain cancers as well as psychiatric disorders including anxiety, depression, and schizophrenia.
Numerous studies have revealed associations between the functioning of the immune system and a variety of psychosocial factors such as life stress, negative emotions, and social support. But it has not been clear how consistently psychosocial interventions boost immune function, whether these effects differ for different types of interventions, or whether certain individuals benefit more than others. In part, this has to do with differences in studies that have examined these issues.
This fact informed the design of the new analysis, which was published in JAMA Psychiatry. The work was led by 2015 BBRF Young Investigator George Slavich, Ph.D., of the University of California, Los Angeles. His team winnowed 4,621 published studies conducted between 1980 and 2018 to 56 that included a total of 4,060 participants. To qualify, studies had to include assessments of participants' immune system function both before and after they were administered a psychosocial intervention.
Participants in the 56 trials who received psychosocial interventions had various physical and mental health issues: psychiatric disorders including depression and stress, autoimmune disorders, cancer,
HIV, and insomnia.
To determine which interventions might have been more beneficial than others, the team studied eight kinds of psychosocial interventions across the 56 clinical trial: behavior therapy, cognitive therapy, cognitive behavior therapy (CBT), bereavement or supportive therapy, psychoeducation, and other forms of psychotherapy, as well as various combinations of such interventions.
The team also examined how these interventions impacted seven measures of the immune system. These measures included levels of various immune signaling molecules, pro- and anti-inflammatory factors, immune-cell counts, levels of natural killer-cell activity, and viral load. Finally, the researchers assessed nine factors that could have affected the outcome of the trials, including different intervention types, formats, and durations, as well as the age and sex of participants.
The main take-home message of the analysis was that as compared to individuals who were randomly assigned to a control group, those who were randomly assigned to receive a psychosocial intervention exhibited a nearly 15% enhancement in beneficial immune system function, on average, and an 18% decrease in harmful immune system function.
Importantly, these effects were observed to persist for at least 6 months following the end of the psychosocial treatments. The findings did not differ across participants' age or sex, or the length of the intervention, the researchers reported.
The researchers found that the most reliable, beneficial results were found when CBT or multiple or combined psychosocial interventions were used.
The researchers also noted the cost-effectiveness of psychosocial interventions as compared to various forms of drug therapies that are frequently used to treat immune-related illnesses. Savings associated with using psychosocial interventions could be many thousands of dollars annually per case, they said, while generating health benefits that are often comparable to or superior to those associated with pharmacotherapy.