Brain Scans From Teenagers with Psychiatric Problems Help Predict Risk of Future Symptoms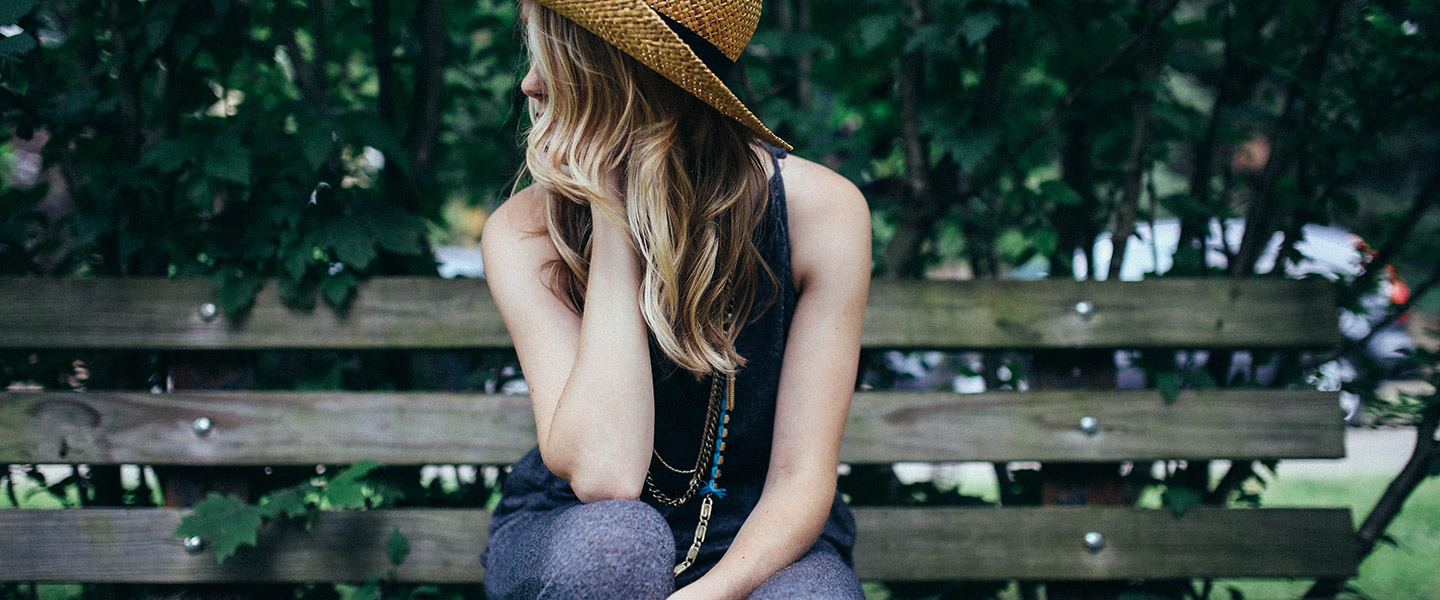 Behavioral problems in childhood can sometimes be early symptoms of psychopathology in adulthood. In a new study published February 23, 2016 in Molecular Psychiatry, researchers were able to use brain scans of teenagers to predict the severity of future behavioral and emotional problems about a year later.
In recent years, research has suggested that brain imaging can be useful in predicting future behavioral outcomes in youth with psychiatric disorders. In studies of youth with depression, for instance, brain scans can predict how well individuals may respond to psychotherapy and how severe their depressive symptoms will be 1–2 years later.
The new study, co-first authored by Drs. Michele Bertocci and Genna Bebko of Western Psychiatric Institute & Clinic at the University of Pittsburgh School of Medicine, and led by Mary L. Phillips, M.D., a 2005 NASRAD Independent Investigator grantee at the same institution, included other scientists supported in the past by the Foundation (see below).
The team aimed to identify measures of brain function and structure that can predict future outcome. Previous research has shown that a network of brain regions underlying reward processing is involved in a variety of conditions including bipolar disorder and addiction. Therefore the team focused on the activity of this network, the degree to which these areas work together, as well as the integrity of white matter fibers that connect these brain areas.
Eighty adolescents with an average age of 14 participated in the study. They played a game on the computer as their brains and the activity of their reward processing systems were being monitored. The severity of their behavioral and emotional problems was measured through parents' reports at the time of the scans and then at an average of 14 months later.
The results showed that the brain imaging results, together with parental and clinical reports, could explain 30 percent of the change in the severity of the symptoms in the future. Brain imaging results alone explained about a third of this change. In other words, brain imaging results could partly predict how likely the symptoms are to worsen a year later.
The findings are an important step toward identifying neurobiological measures that can predict future risk in adolescents, say the scientists. However, they added, future studies could improve the prediction by including additional brain imaging measures such as cortical thickness.
The study's co-first authors were Michele Bertocci and Genna Bebko of Western Psychiatric Institute & Clinic at the University of Pittsburgh School of Medicine. The team included Boris Birmaher, M.D., a 2013 Colvin Prizewinner, also of UPMC. Also contributing to this research were Amelia Versace, M.D., a 2009 NARSAD Young Investigator grantee, Susan B. Perlman, Ph.D. a 2015 Young Investigator grantee, Vaibhav A. Diwadkar, Ph.D., a 2002 and 2009 Young Investigator grantee, Erika E. Forbes, Ph.D., a 2006 Young Investigator grantee and 2014 Independent Investigator grantee, Robert A. Kowatch, M.D., Ph.D., a 1997 Independent Investigator grantee, Thomas W. Frazier, Ph.D., a 2009 Young Investigator grantee and Robert L. Findling, M.D., a 1993 Young Investigator grantee.