Study of Psychosis Relapses Among Schizophrenia Patients Suggests Preventive Potential of Frequent In-Person Check-ins
Posted:

February 14, 2017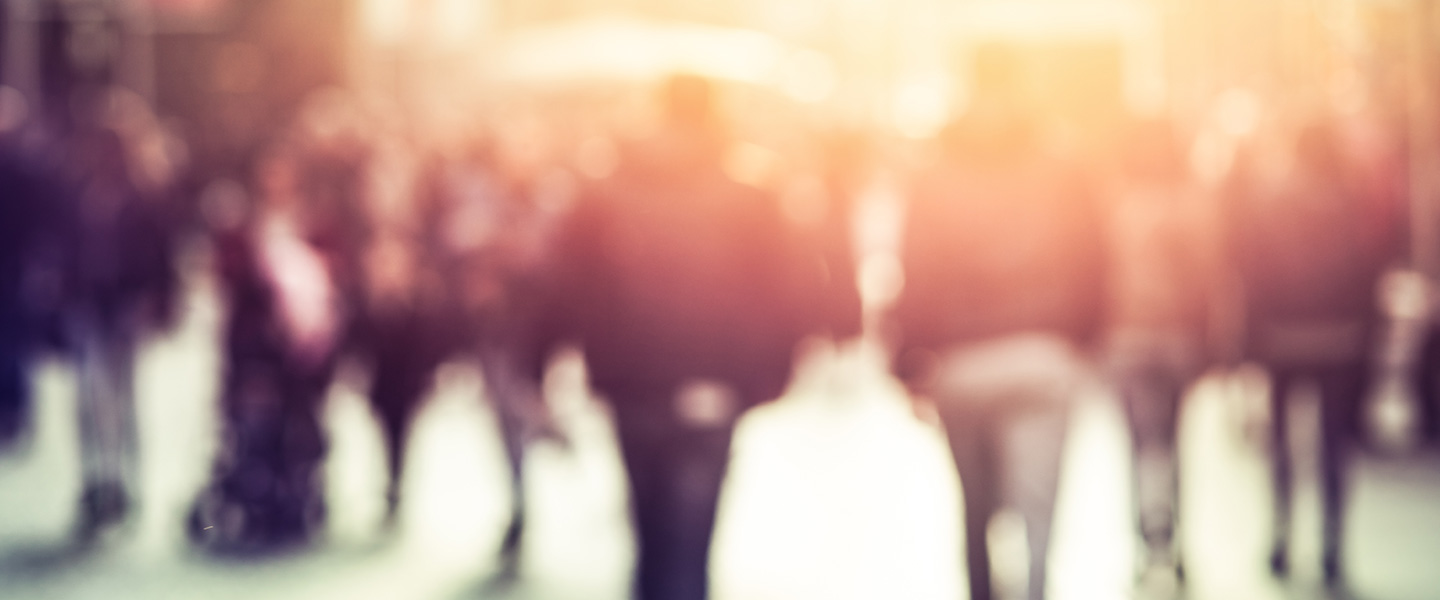 A 2015 study comparing schizophrenia patients who received oral or injectable antipsychotic medications found no difference in relapse rates between the groups. Now, a follow-up study published August 2016 in the journal Psychiatric Services has concluded that there is also no significant difference in the rate of second and third relapses between these two groups.
These findings may reveal something important about preventing relapse.  The researchers noted that in both medication groups studied, the overall rate of subsequent relapse among both medication groups was "impressively low," perhaps due to the frequent face-to-face checkups that these patients received. The study was led by Peter F. Buckley, M.D., a Foundation Scientific Council Member, recipient of a 1992 NARSAD Young Investigator grant, and Dean of the School of Medicine at Virginia Commonwealth University.
The current study followed some of the patients who were enrolled in the PROACTIVE trial (Preventing Relapse Oral Antipsychotics Compared to Injectables Evaluating Efficacy), a 30-month study that looked at the difference between those treated with a long-acting injectable second-generation antipsychotic drug called risperidone and those treated with an oral second-generation antipsychotic drug chosen by their physicians. The research team found that the long-acting injectable medicine was not more effective than the oral medications at preventing schizophrenia relapses in these patients.
Dr. Buckley and his colleagues then followed up with the 109 patients who had suffered one relapse during the PROACTIVE study. Thirty-two (11%) of these patients experienced two relapses during the 30-month trial, while 12 patients (4%) had three relapses. The researchers found no significant difference between the medication groups in either in the rate of relapse or in the amount of time before another relapse occurred.
All of the patients were seen in a clinic every two weeks, and missed appointments were quickly rescheduled. "The contribution of this level of care to the generally low rates of relapse provides indirect evidence that frequent outpatient contact with patients with schizophrenia may itself be a valid relapse prevention strategy," the researchers concluded.
Other NARSAD authors on the paper include UCLA researchers Donna Ames, M.D., a 1992 and 1994 Young Investigator and Alex Kopelowicz, M.D., a 1998 Young Investigator; Juan R. Bustillo, M.D. at the University of New Mexico Health Sciences Center, a 1997 and 2000 Young Investigator; Donald C. Goff, M.D. at the New York University School of Medicine, a 2003 and 2009 Independent Investigator; John Lauriello, M.D. at the University of Missouri, Columbia, a 1995 Young Investigator; and Scientific Council member and 1998 Distinguished Investigator Nina R. Schooler, Ph.D. at the State University of New York Downstate Medical Center.