Simple Parent Questionnaire Can Help Doctors Track Mood Symptom Trajectory in Youths at High Risk for Bipolar Disorder
Posted:

December 13, 2022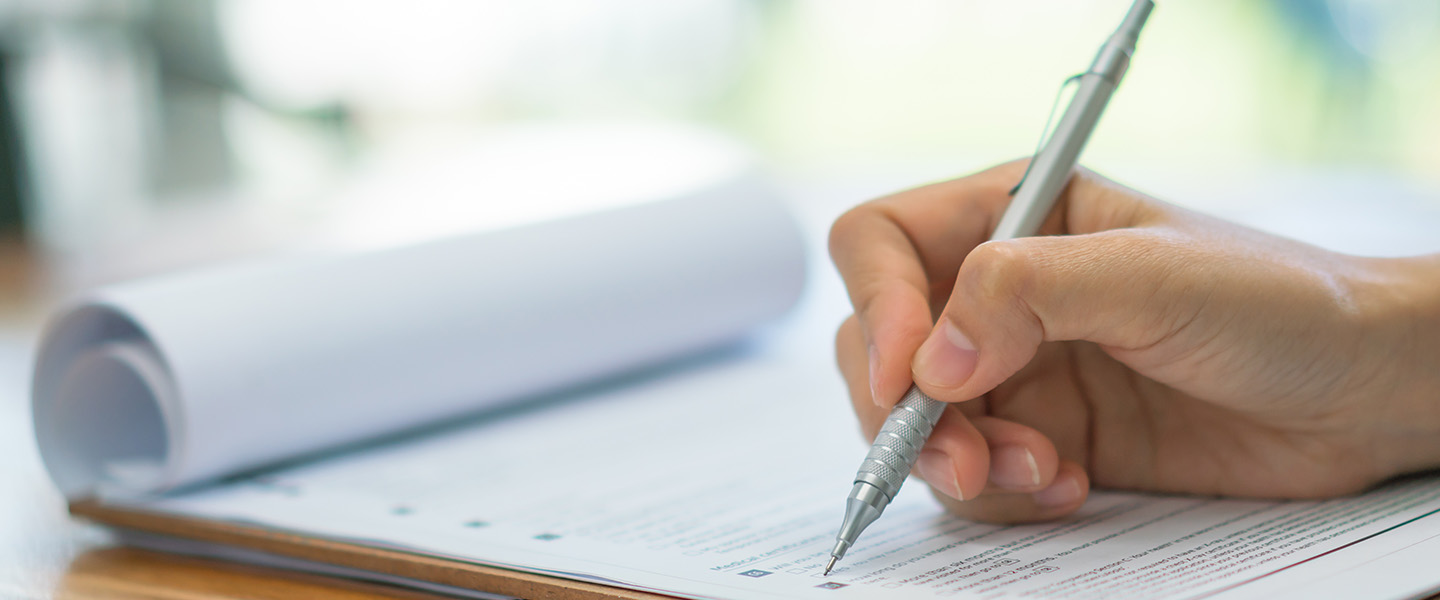 In some youths, frequent mood instability—sudden and unpredictable shifts in emotional states—may precede a "conversion" to bipolar disorder (BD). These sudden shifts in emotions can take various forms. A young person may change rapidly from irritability or rage to sadness or anxiety; from euphoria and expansiveness to withdrawal or disinterest; from giddiness and laughing to inconsolable crying.
While it has been observed that children and adolescents who go on to develop BD often display mood instability first, not all children with unstable moods ultimately receive a BD diagnosis. Mood instability is seen across diagnoses in a variety of mood, behavioral, and emotional disturbances affecting young people.
BD is characterized by one of more periods of clinical depression punctuated by at least one lifetime episode of mania (or a less impairing form called hypomania), which are periods in which a person experiences high energy and may feel euphoric, irritable and/or exercise poor judgment, among other manifestations.
Researchers led by BBRF 2011 Colvin Prize winner, 2001 BBRF Distinguished Investigator and 1987 BBRF Young Investigator David J. Miklowitz, Ph.D., of the University of California, Los Angeles, studied mood instability as part of a larger clinical trial in young people at high risk for bipolar disorder, with the aim of clarifying the relationship between unstable mood and the course of bipolar spectrum disorders.
Dr. Miklowitz and colleagues note in a paper appearing in Journal of the American Academy of Child & Adolescent Psychiatry that in adults with BD, mood instability is associated with impaired psychosocial functioning, increased stress, and decreased quality of life. In children it often impairs family functioning. In adolescents with BD, impulsive expressions of irritability, hostility and aggression are more closely associated with family distress and conflict than depression or withdrawal, they noted.
The clinical trial led by Dr. Miklowitz included 114 young people (ages 9 – 17), all of whom were considered at high risk of BD because they had one or more relatives who had bipolar I or II illness. Of the 114 participants, 57% met the diagnostic criteria for major depressive disorder (MDD) and 43% for "subthreshold" bipolar disorder—a condition in which some symptoms of BD are experienced, such as recurrent and brief (e.g., 1-2 day) periods of mania or hypomania that fell short of the full diagnostic criteria for mania.
Young people with MDD can be considered at high risk for BD when they have a family history of BD because about 50% of the time, the first episode in BD is a major depressive episode. BD is diagnosed in such individuals only after a manic episode subsequently occurs—sometimes years later.
In the clinical trial, the team tested the efficacy of a 4-month psychosocial intervention called family-focused therapy (FFT), which was randomly assigned to half of the participants. The other half received an enhanced form of "usual care" (brief family psychoeducation and individual support). Medication management was provided by study-affiliated psychiatrists.
The trial's primary findings were that over an average of 2 years of follow-up, young people assigned to receive FFT had longer intervals prior to new mood episodes as well as lower levels of suicidal ideation and suicidal behavior than youths assigned to enhanced usual care.
As part of the trial, parents of the participants who received either treatment were asked every 4 months to complete a questionnaire called CALS (Children's Affective Lability Scale), which consists of 20 items that ask how often the child displays behaviors specifically linked with mood instability (for example, losing their temper or being giddy). Parents also answered 20 true/false questions designed to gauge levels of relational stress and conflict between parents and their children.
By including the CALS questionnaire in the trial, the team was able to conclude that among all participants, higher levels of mood instability were experienced throughout the study period by participants who were diagnosed with subthreshold BD (as opposed to MDD), who were younger, who had earlier onset of symptoms, and who had more severe mood symptoms, lower psychosocial functioning, and more familial conflict over time. Children with high mood instability scores also required more complex medication regimens over 1 year.
The researchers said that this showed a questionnaire measuring mood instability could closely track symptomatic, psychosocial, and family functioning in youth at high risk for BD. "Because it takes only 5 minutes for parents to complete and is easily scored," the CALS will be "considerably easier" for clinicians to administer than more complex rating instruments, they said.
"The parent-rated CALS scale is not a diagnostic instrument," they noted, "but it is an efficient way of tracking symptom trajectories and psychosocial impairment in high-risk youth." Therefore, they suggest, it may have considerable potential value, since "interventions that are successful in reducing mood instability" could enhance long-term outcome among high-risk youth.
The team included Manpreet K. Singh, M.D., 2016 BBRF Independent Investigator and 2008 Young Investigator; Boris Birmaher, M.D., 2013 BBRF Colvin Prize winner; and Kiki D. Chang, M.D., 2008 BBRF Independent Investigator and 2002 and 1999 Young Investigator.