Research Indicates Cognitive Impairments are Early Symptoms of Psychotic Disorders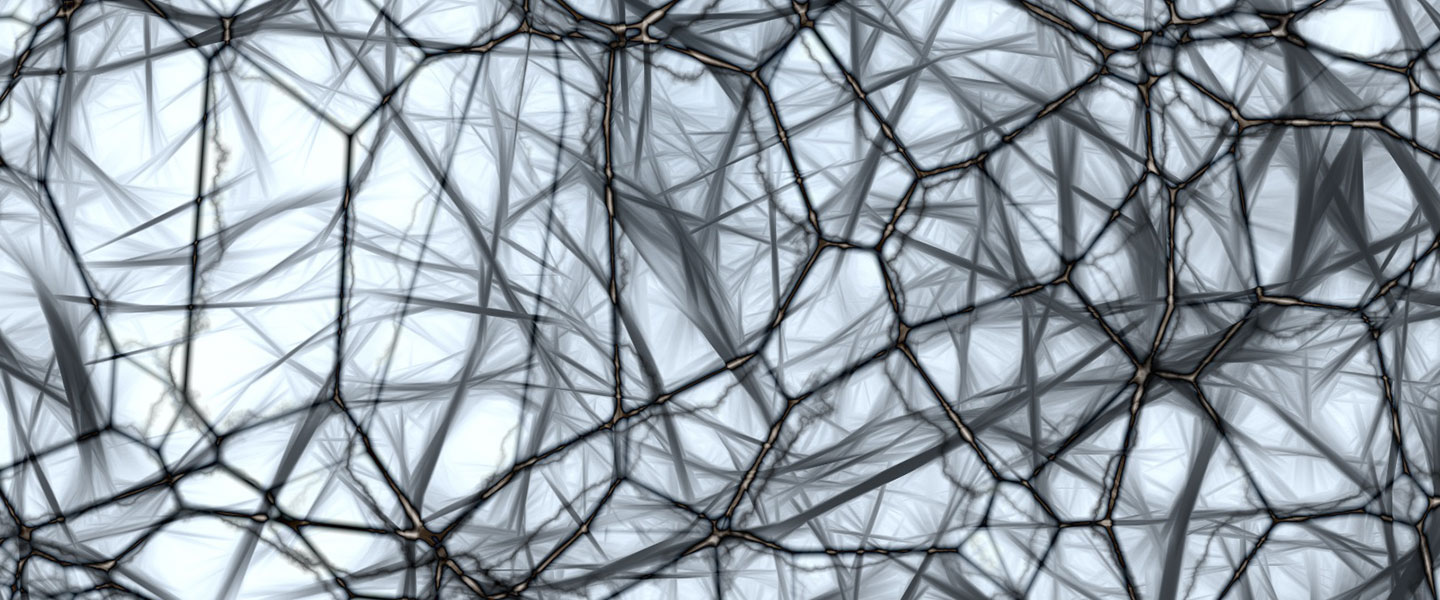 An authoritative new study finds that cognitive problems experienced by people with schizophrenia, such as problems with attention and memory, are present in the early stage of the disorder, before the onset of psychosis. The findings suggest that assessing cognitive function could help clinicians identify people who are most likely to develop the disorder.  
The study, published November 2 in the journal JAMA Psychiatry, is the largest analysis to date of cognitive function in individuals who, because they have experienced certain disruptions in their thoughts, beliefs, and perceptions, are considered at high-risk for schizophrenia and other psychotic disorders. Nearly 1,000 individuals participated in the study, including 689 people deemed at high risk.
The study was led by Harvard Medical School psychologist Larry J. Seidman, Ph.D., a 1998 and 2004 NARSAD Independent Investigator, and psychologist Tyrone Cannon, Ph.D., overall Principal Investigator for the consortium and a 1997 Independent Investigator and 2006 Distinguished Investigator  at Yale University. At its outset, the researchers assessed a wide range of cognitive functions, including attention, memory, verbal abilities, visual/spatial skills, and executive functions. Their analysis showed that cognitive function was lower for individuals in the high-risk group than in healthy controls.
Of the high-risk individuals in the study, 13 percent progressed to full psychosis within two years. The researchers found that these individuals exhibited greater cognitive deficits during the original testing than individuals in the high-risk group who did not develop psychosis during the study period. Those who eventually progressed to psychosis performed worse on almost all of the neurocognitive tests, with deficits in attention, working memory (temporary storage of information while it is being processed) and declarative memory (memories of facts or experiences or visual shapes) being the most significant.
Since these cognitive impairments appear to be early symptoms of psychotic disorders, at-risk individuals would likely benefit from interventions designed to improve these functions, the study authors say.
    
The research team also compared cognitive functions in people in the high-risk group who were taking antidepressants, stimulants, and/or antipsychotics to manage their symptoms vs. high-risk individuals who were not using medication.  They found no significant difference between the two groups.
The study used data collected as part of the multi-site North American Prodrome Longitudinal Study. The research team included William S. Stone, Ph.D., a 1997 and 2000 Young Investigator at Harvard Medical School; Carrie E. Bearden, Ph.D., a 2003 and 2005 Young Investigator at the University of California, Los Angeles; Kristin S. Cadenhead, M.D., a 1992 and 1999 Young Investigator at the University of California, San Diego; Daniel H. Mathalon, M.D., Ph.D., a 2001 YI 2007 Independent Investigator and BBRF Scientific Council member at the University of California, San Francisco; Thomas H. McGlashan, M.D., a 1997 Distinguished Investigator at Yale School of Medicine; Ming T. Tsuang, M.D., Ph.D., D.Sc., a 1998 Distinguished Investigator and BBRF Scientific Council member at the University of California, San Diego; Elaine F. Walker, Ph.D. a 1989 Distinguished Investigator at Emory University; and Scott W. Woods, M.D., a 1998 Independent Investigator and 2005 Distinguished Investigator at Yale University.