Research Finds Benefits of Aerobic Exercise Combined with Meditation to Treat Major Depression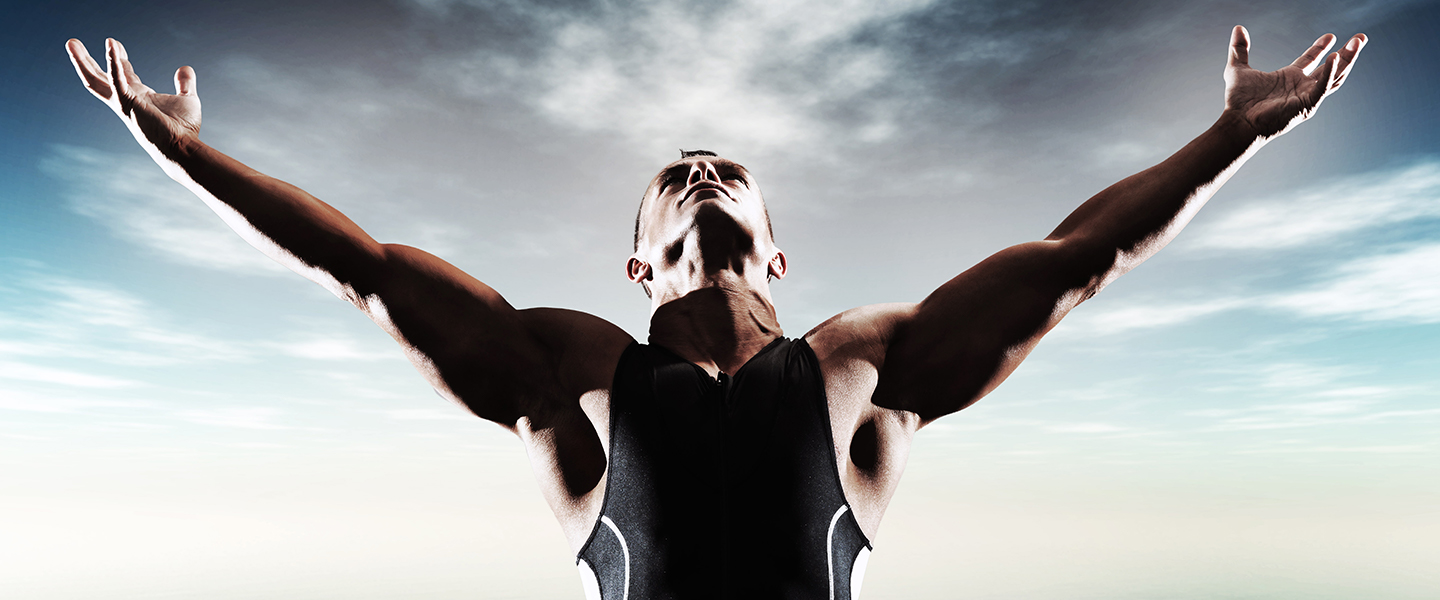 For the first time, a research team has published results explaining how meditation combined with aerobic exercise may help in treating depression. Depression does not always respond to the typical treatments of medication and psychotherapy. The new findings, published in February in Translational Psychiatry, identify meditation and exercise as lifestyle changes that may help relieve otherwise difficult-to-treat depression.
For this study—led by Tracey Shors, Ph.D., of Rutgers University, a 1999 NARSAD Independent Investigator grantee and 2014 Distinguished Investigator grantee—men and women, both with and without depression, were trained to meditate and then exercise on a cycle or treadmill, over an 8-week period.
Under this regimen, people with depression showed brain activity that more closely resembled that of people without depression, compared to those who did not experience the training. The measured brain activity reflected processes related to cognitive control, or the regulation of thoughts, and was further linked to ruminations, which are the rehearsal of unwanted memories from the past and recent life problems that contribute to the negative effects of depression.
The researchers suggest that this indicates meditation and exercise may alleviate depression by discouraging these unhealthy fixations. Both depressed and non-depressed people also reported fewer depressive symptoms after the training, with a stronger reduction overall in such symptoms among depressed people.
Although the training relieved people's symptoms of depression, it did not affect their overall cognitive performance. Those who meditated and exercised did not perform differently on a visual recognition task, suggesting that meditation and exercise together produce changes that may not immediately improve cognitive performance—a question for future studies. More research is also needed to compare these results directly with the effects of either meditation or exercise by itself.