Rapid-Acting Antidepressant Heralded as Biggest Breakthrough in Depression Research in 50 years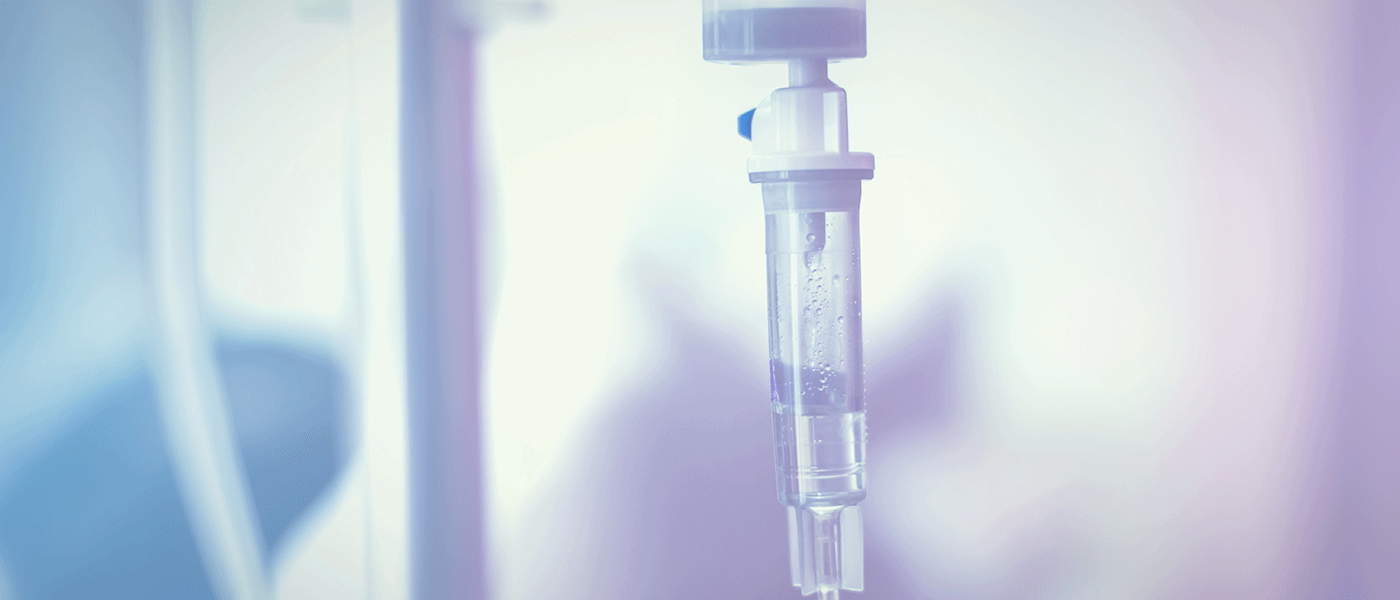 Carlos A. Zarate, Jr., M.D., of the National Institute of Mental Health used a 2005 Foundation Independent Investigator Grant to further studies on what is being heralded by experts as the biggest change in the treatment of depression in the last 50 years. The goal of his project was to develop new, improved and more rapidly-acting therapies for treatment-resistant major depression.
The "change" being referred to is the use of a drug called ketamine to treat resistant depression. In the mid-1990s, BBRF Independent and Distinguished Investigator Grantee, John H. Krystal, M.D. from Yale University and colleagues began testing ketamine, an anesthetic, on a small cohort of patients with severe depression and immediately noticed positive results. A few years later, Dr. Zarate used his NARSAD Independent Investigator Grant to build on this work.
Earlier research had indicated that the glutamatergic system may play a role in the pathophysiology and treatment of depression, and that agents such as the drug ketamine may be effective at treating depression by more directly reducing glutamatergic neurotransmission. Dr. Zarate led a ground-breaking study with ketamine that showed that a majority of patients, all with treatment-resistant forms of depression, found relief from their symptoms within hours of treatment compared to the several weeks' lag time often required for traditional antidepressant medications to take effect.  
The work with ketamine is leading researchers to investigate and identify novel mechanisms of action for treatments to effectively treat symptoms of depression. Since as many as 50% of patients do not respond to current antidepressant treatments, this avenue of research is opening crucial new pathways to get more people treated more effectively, more rapidly and with fewer side effects.
In 2011, Dr. Zarate was awarded the Bipolar Mood Disorder Outstanding Achievement Prize (renamed the Colvin Prize for Outstanding Achievement in Mood Disorders Research in 2012). Watch his prizewinner video here.
Read the abstract of this study.
Watch Dr. Zarate's webinar on Ketamine.