New Compounds Show Promise in Treating Schizophrenia Symptoms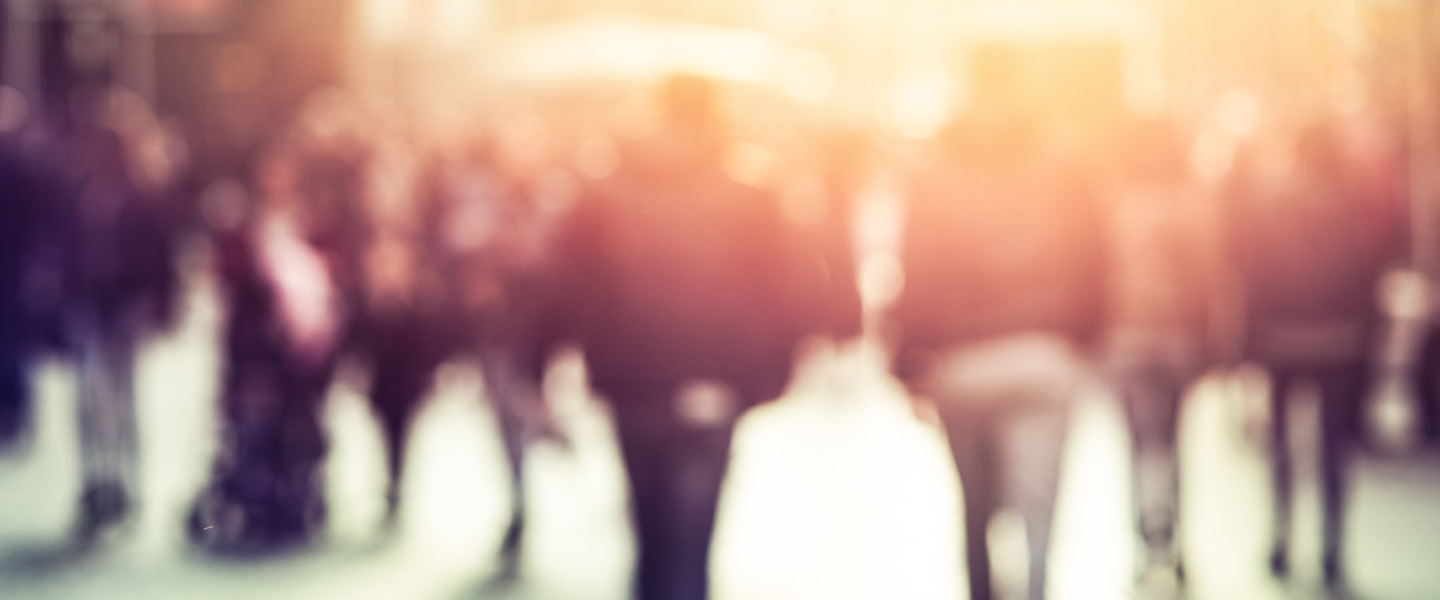 Two new small-molecule compounds tested in mice can alleviate some symptoms of schizophrenia-like behaviors, including movement abnormalities, social avoidance, and cognitive performance. As reported in the July 1st issue of Neuropsychopharmacology, these research results may point the way toward new kinds of medications that treat specific aspects of schizophrenia behaviors.
Current antipsychotic drugs used to treat the disorder target the dopamine D2 receptor, an important communication port for some neurons in the brain. These drugs are used primarily to treat schizophrenia "positive" symptoms such as delusions and hallucinations. They are less effective in treating "negative" symptoms such as a lack of pleasure in everyday life, or concentration and memory problems ("cognitive symptoms"), according to Duke University Medical Center scientists William C. Wetsel, Ph.D., a 1998 NARSAD Independent Investigator Grantee, and Marc G. Caron, Ph.D., a Foundation Scientific Council member and 2005 NARSAD Distinguished Investigator Grantee.
Current antipsychotic drugs were developed to bind to and block one specific type of communication pathway through dopamine D2 receptors, but the receptors are involved in more than one type of signaling pathway. Dr. Wetsel and colleagues decided to look for drug candidates that would block other pathways related to the dopamine D2 receptor, in the hope that this might reveal novel ways to treat a wider variety of schizophrenia symptoms.
They tested two dopamine D2 receptor-targeting compounds called UNC9975 and UNC9994 (developed by Jian Jin, Ph.D., of the University of North Carolina) that influence the beta-arrestin communication pathway, a different pathway than the one typically affected by antipsychotic drugs. The researchers showed that the compounds could normalize schizophrenia-like symptoms in mice by reducing their hyperactive movements, improving their memory for novel stimuli, and making them more social around other mice, among other improvements.
The new compounds also produced a much lower level of catalepsy—the rigid muscle, "trance-like" state that is sometimes a side effect of schizophrenic treatment—than traditional antipsychotic drugs such as haloperidol. Targeting different pathways connected to the dopamine D2 receptors, the researchers say, may increase the possibilities for treating people with schizophrenia in more individualized, fine-tuned ways that match their exact symptoms and vulnerabilities to side effects.