New Class of Drugs Shows Promise for the Treatment of Schizophrenia in Animal Models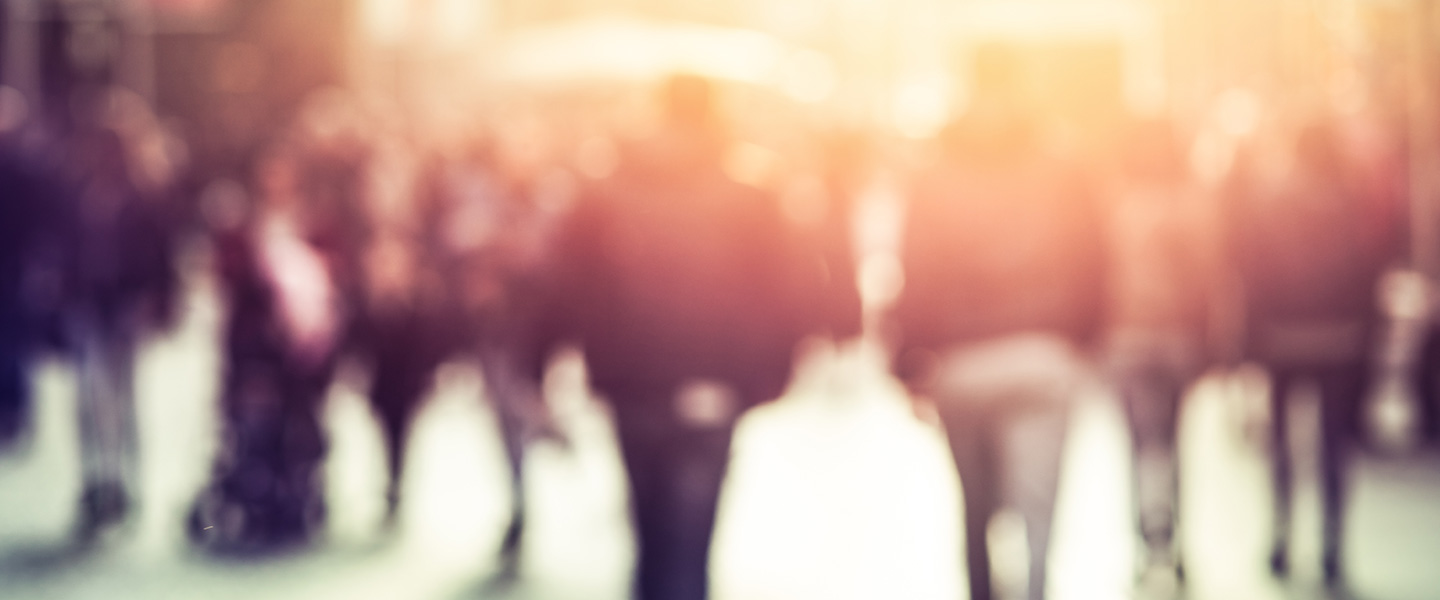 By inhibiting a previously untargeted nerve-cell receptor in the brain, researchers have discovered a new class of compounds that may be useful in the treatment of schizophrenia. In animal models of the illness, the team suggests that these compounds have the potential to provide treatment with fewer side effects, greater selectivity, and enhanced effectiveness, according to their research paper published April 12, 2017, in Neuropsychopharmacology.
People with schizophrenia suffer from psychosis, a primary symptom that is usually treated with antipsychotic medications. Patients also usually suffer from so-called negative or cognitive symptoms, such as deficits in social situations, diminished motivation, and problems recognizing social cues. Antipsychotics typically have little impact on these symptoms. Antipsychotics also frequently cause undesirable side effects.
Existing therapies target two kinds of docking sites, called dopamine and serotonin receptors, on neurons in the brain. These receptors are used to relay signals between neurons, creating a network of connections that is the basis of all cognition, including thought, perception, learning, and memory.
In the newly published work, researchers developed series of compounds designed to inhibit a previously untargeted receptor for the neurotransmitter serotonin. This variant serotonin receptor is called 5-HT2C. The research was led by William C. Wetsel, Ph.D., of Duke University, who in 1998 received a NARSAD Independent Investigator Grant.
Researchers have tried to target the 5-HT2C receptor in the past, but they were unable to find drugs that would interact with it specifically. Drugs that are not specific to their target cause side effects. Dr. Wetsel and colleagues identified multiple compounds were highly selective for the 5-HT2C receptor.
They tested the effectiveness of these compounds using mouse pharmacological and genetic models of schizophrenia. They found that the new class of drugs was able to decrease the hyperactivity associated with acute psychosis and to restore what is termed "prepulse inhibition" in the mice. The latter test is related to the ability of animals – including mice and people – to reduce their "startle response" to a stronger stimulus when it is preceded by a weaker ("prepulse") signal. This ability is often impaired in people with schizophrenia.
Just as important, unlike many existing antipsychotic drugs, inhibitors of the 5-HT2C receptor also provided relief in tests intended to probe social behavior and certain types of memory functions. However, motivation was reduced with the new compounds. Motor side-effects (involuntary movements of the tongue, lips, tongue, trunk, and/or extremities) ascribed to other antipsychotic medications were very low.
These experiments were conducted exclusively in mice, so caution should be exercised in extrapolating from the results to human patients, Dr. Wetsel says. But the researchers believe these preliminary results in animals provide a rationale for further testing of 5-HT2C receptor inhibitors as a potential new treatment for schizophrenia.
The research team also included Foundation Grantees Mei Huang, Ph.D., Herbert Y. Meltzer, M.D., and Bryan L. Roth, M.D., Ph.D. (also the 1992 Foundation Lieber Prizewinner for Outstanding Achievement in Schizophrenia Research). Drs. Meltzer and Roth are also members of the Brain and Behavior Research Foundation Scientific Council. Dr. Alan Kozikowski, a medicinal chemist was also a member of the research team.