Neurofeedback App Improves Early Cognitive Deficit in People with High Psychosis Risk
Posted:

February 15, 2017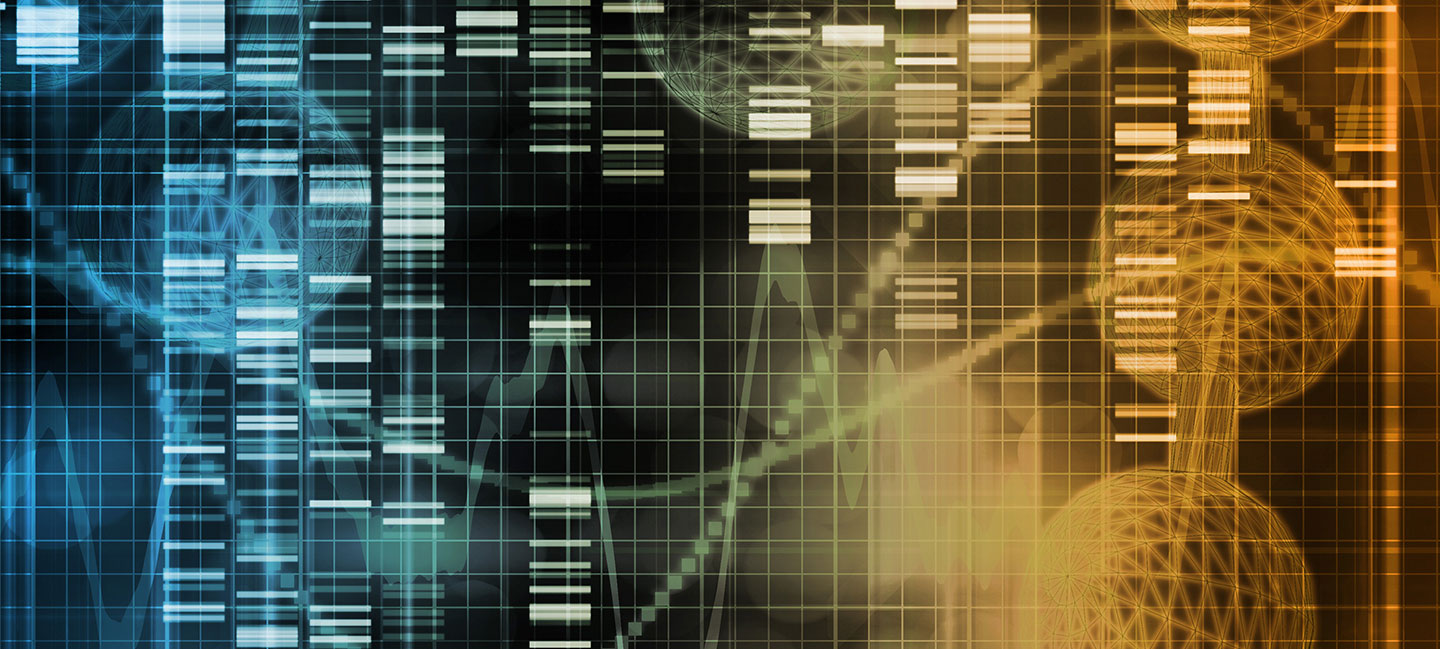 Problems with mental processing speed are common among people at high risk for psychosis, and are thought to be related to broader deficits in social functioning. In a new clinical trial, researchers enhanced participants' processing speed using a neurofeedback training program and saw improvements in social behaviors, they report in Psychiatric Rehabilitation Journal.
Processing speed is a measure of cognitive efficiency and it involves the ability to effortlessly perform routine cognitive tasks so as to free up processing capacity for other tasks. Low processing speed would reduce the ability to simultaneously handle multiple cognitive chores, such as processing social cues. This, researchers say, gives the impression that the person is a "step behind" in a social situation, and may ultimately lead to social isolation.
Teenagers and young adults at high risk for schizophrenia have been found to show processing speed impairments early on, before exhibiting any psychotic symptoms. In a randomized clinical trial with 62 people at high risk for psychosis, Jimmy Choi, Psy.D., of The Institute of Living at Hartford Hospital in Connecticut and a 2010 NARSAD Young Investigator Grantee, and his colleagues tested the feasibility and outcome of improving processing speed through a personalized training program.The processing-speed training was done using a tablet-based program, in which the difficulty levels of training tasks are personalized. The program tracks participants' eyes and uses their pupillary responses to determine the difficulty of a task. The program then uses this information to adjust training parameters in real-time and change the cognitive load of the task. This results in a personalized and efficient training program.
The results of the training showed that not only it is possible to improve processing speed, but that the effects remain up to at least two months. Moreover, improvement in processing speed was linked to better social functioning, as reported by the participants.
Addressing cognitive deficits in high-risk individuals early on could reduce functional decline later if they go on to develop full-blown psychosis. And the results of this clinical trial suggest that targeting processing speed can be a promising approach to decreasing comorbidity and mitigating a risk factor for psychosis, the researchers say.
The research team also included Cheryl Corcoran, M.D., of Columbia University Medical Center and a NARSAD Young Investigator grantee in 1999, 2002; Daniel C. Javitt, M.D., Ph.D., of Columbia University Medical Center, who is a 1990 NARSAD Young Investigator grantee and1995 NARSAD Independent Investigator grantee, as well as a member of the Foundation's Scientific Council; And Godfrey D. Pearlson, M.D., of The Institute of Living at Hartford Hospital, who is a 2000 NARSAD Distinguished Investigator Grantee and a member of the Scientific Council.