A Medicine That Treats Mania Also Shows Effectiveness in Treating Depression in Bipolar Disorder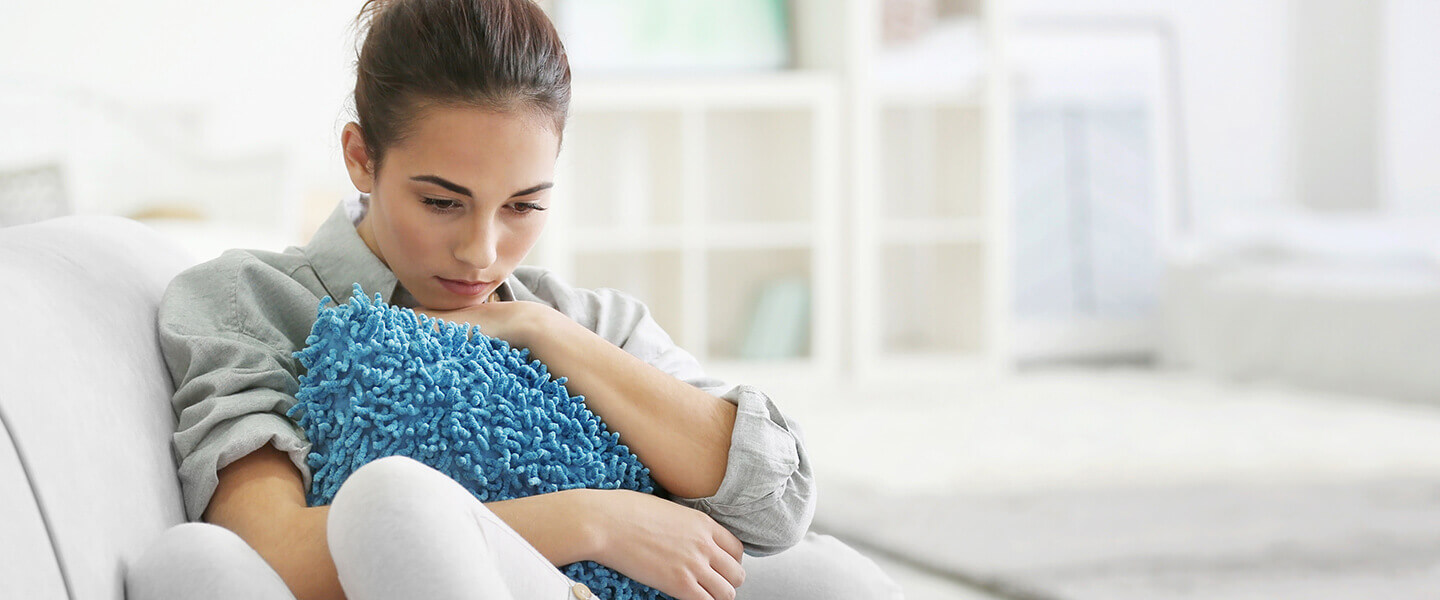 Cariprazine, a medicine approved by the FDA in 2015 for the treatment of manic episodes in bipolar I disorder, was effective in reducing depressive symptoms in bipolar I disorder patients in a phase 3 clinical trial reported March 8, 2019 in the American Journal of Psychiatry.
The medicine, sold under the brand name of Vraylar in the U.S., interacts with specific receptors for dopamine and serotonin in the brain. In the class of "atypical" or second-generation antipsychotic medicines, it has been used primarily to treat people with schizophrenia and bipolar mania.
In the newly reported trial, 488 participants aged 18-65, at 41 study sites in the U.S. and 31 in Europe, were randomly divided into three groups of equal size. One group received placebo pills for 6 weeks; the other two groups received cariprazine: one at a dosage of 1.5 mg/day, the other beginning at that dosage and escalating to 3mg/day after 14 days. The participants had a diagnosis of bipolar I disorder and were experiencing a current major depressive episode of at least 4 weeks duration, but no more than one year. Patients with suicidal behavior were excluded from the trial.
Bipolar I disorder, affecting about 2 percent of the population, is associated with functional disability and elevated suicide risk. Most patients first seek help when they experience a depressive episode, and while depressive episodes dominate the illness over the long-term, bipolar I disorder patients have at least one episode of mania (characterized by a high state of arousal, highly elevated mood similar to euphoria, and a propensity for risky behavior, among other features). It is distinguished from bipolar II disorder in that patients with the latter do not experience full-blown mania but rather hypomania, a less intense although no less serious state.
While there are several effective and approved medicines for treating bipolar I mania, "there are fewer evidence-based approved treatment options for bipolar I depression," say the authors of the new study, who were led by Lakshmi N. Yatham, M.B.B.S., F.R.C.P.C., a 2018 Colvin Prizewinner, 2003 and 1999 BBRF Independent Investigator and 1996 BBRF Young Investigator, and Willie Earley, M.D., of the pharmaceutical firm Allergan, which makes cariprazine.
The authors explain that conventional antidepressants are commonly prescribed for bipolar I depression, but have "demonstrated limited efficacy in clinical trials and may increase the risk of mood destabilization," i.e., episodes of mania, hypomania or what doctors call mixed states.
In reporting on results of their phase 3 trial, the researchers said that "both cariprazine dosages (1.5mg/day and 3mg/day) were significantly associated with reduced depressive symptoms compared with placebo." These findings, they said, were consistent with results of a similarly designed phase 2 study previously reported.
The team paid close attention to side-effects. Significant weight gain, a potential issue in second-generation antipsychotic medicines, was not observed, although the trial was of relatively short duration. The medicine was not associated with mood destabilization or "manic switching," and showed "improved tolerability" relative to when it is used to treat mania, when the FDA-approved dosage (3mg-6mg/day) is at or above the higher dosage tested in the current trial.
The research team also included 2007 BBRF Independent Investigator Roger S. McIntyre, M.D., F.R.C.P.C.