Long-term Study Reveals How Bipolar Disorder Emerges in High-Risk Youth
Posted:

February 25, 2019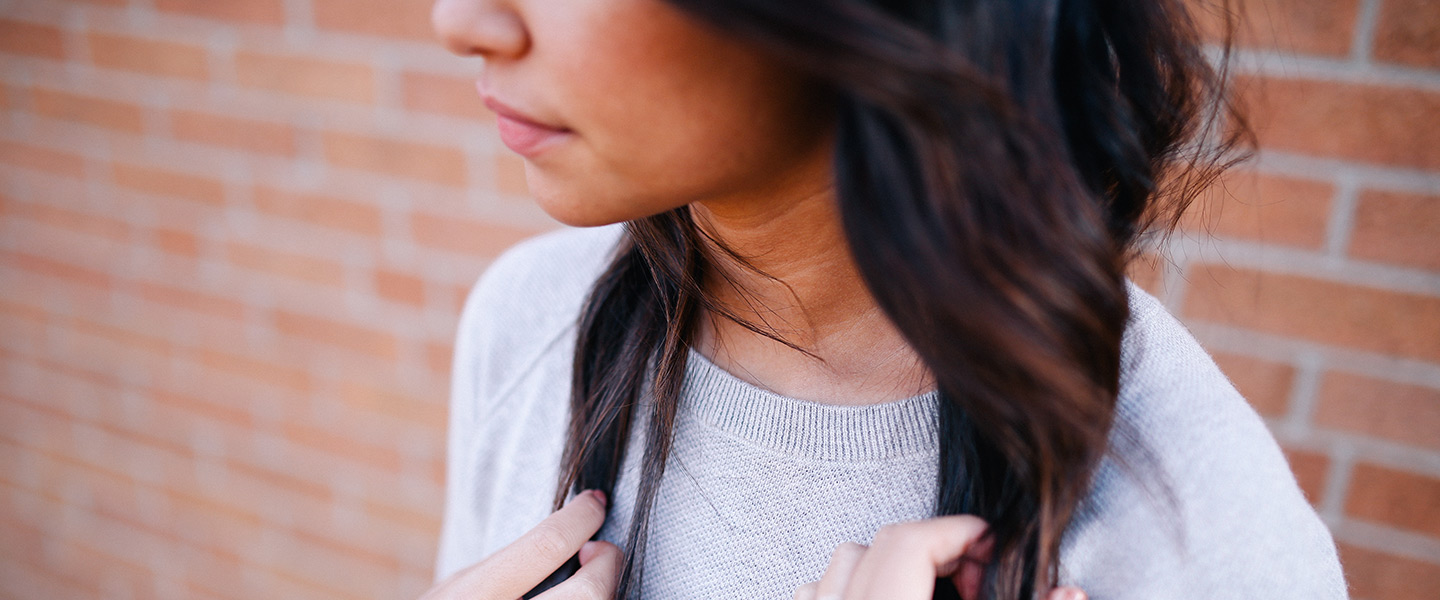 A multi-decade study focusing on children of parents diagnosed with bipolar disorder quantifies the risk—24.5%—that they themselves will develop bipolar illness, and suggests a "progressive sequence" in which the illness typically unfolds between the ages of 12 and 30.
The "trajectory" proposed in the study is expected to help doctors to diagnose bipolar disorder in young people, which is challenging in part because acute symptoms are often not specific to bipolar disorder and often overlap with those of other disorders.
One of the new study's findings—that childhood sleep and anxiety disorders are important predictors of emerging bipolar disorder—is an example of how long-term follow-up of high-risk populations can yield vital insights for diagnosis and treatment of future patients. Early treatment in bipolar disorder, as in other brain and behavior disorders, is thought to generate better outcomes for patients.
The study, which began in Canada in 1996, was led by Anne Duffy, M.D. F.R.C.P.C., of Queen's University at Kingston, Ontario, and Paul Grof, M.D., Ph.D., of the Mood Disorders Centre of Ottawa. Dr. Duffy is a 2005 and 2003 BBRF Independent Investigator and a 2000 Young Investigator; Dr. Grof is a 2002 BBRF Falcone Prizewinner (now Colvin Prize). The latest report on this study appeared online in the American Journal of Psychiatry on December 11, 2018.
The newly reported results are based on 116 "high-risk" families—those with at least one parent diagnosed with bipolar disorder—and 55 control families. Altogether, 279 high-risk offspring and 87 control offspring were followed over the course of their youth and into adulthood. The high-risk offspring were split into two subgroups: one subgroup (117) whose parents responded to the drug lithium, often prescribed for bipolar disorder; and another subgroup (162) whose parents didn't respond to lithium.
Depressive episodes were observed to predominate during the early course of bipolar disorder, especially among children of lithium responders. Childhood sleep and anxiety disorders carried, respectively, a 1.6-fold and 1.8-fold increase in risk that a high-risk child would develop a mood disorder. While three-fourths of high-risk children don't develop bipolar disorder, a majority do develop a mood disorder of some kind during their lifetime.
The overall model of emerging bipolar disorder gleaned from the study was a progressive sequence from childhood symptoms not specific to bipolar disorder (such as sleep and anxiety symptoms) to minor mood disorders and then adolescent major depressive disorder, followed finally by full-blown bipolar disorder in the transition to adulthood.
Progression to a bipolar spectrum disorder diagnosis was typically heralded by an episode of mania or hypomania and/or a first episode of psychosis following a single episode or recurrent major depression. Mania and hypomania refer to abnormally elevated mood episodes, with hypomanic episodes less intense, but no less important, than those of mania. In this study, Dr. Duffy points out, despite careful clinical assessment and a high genetic risk, no child met diagnostic criteria for a bipolar diagnosis prior to age 12.
The results, say the researchers, "underscore the importance of taking into account both the family history and developmental trajectory of emerging psychopathology to improve earlier diagnostic precision in young people manifesting clinically significant symptoms and syndromes."
If you enjoyed learning about this research, you might find this webinar on Circadian Rhythms and Bipolar Disorder: