History of Depression Greatly Increases Mothers' Risk of Postpartum Depression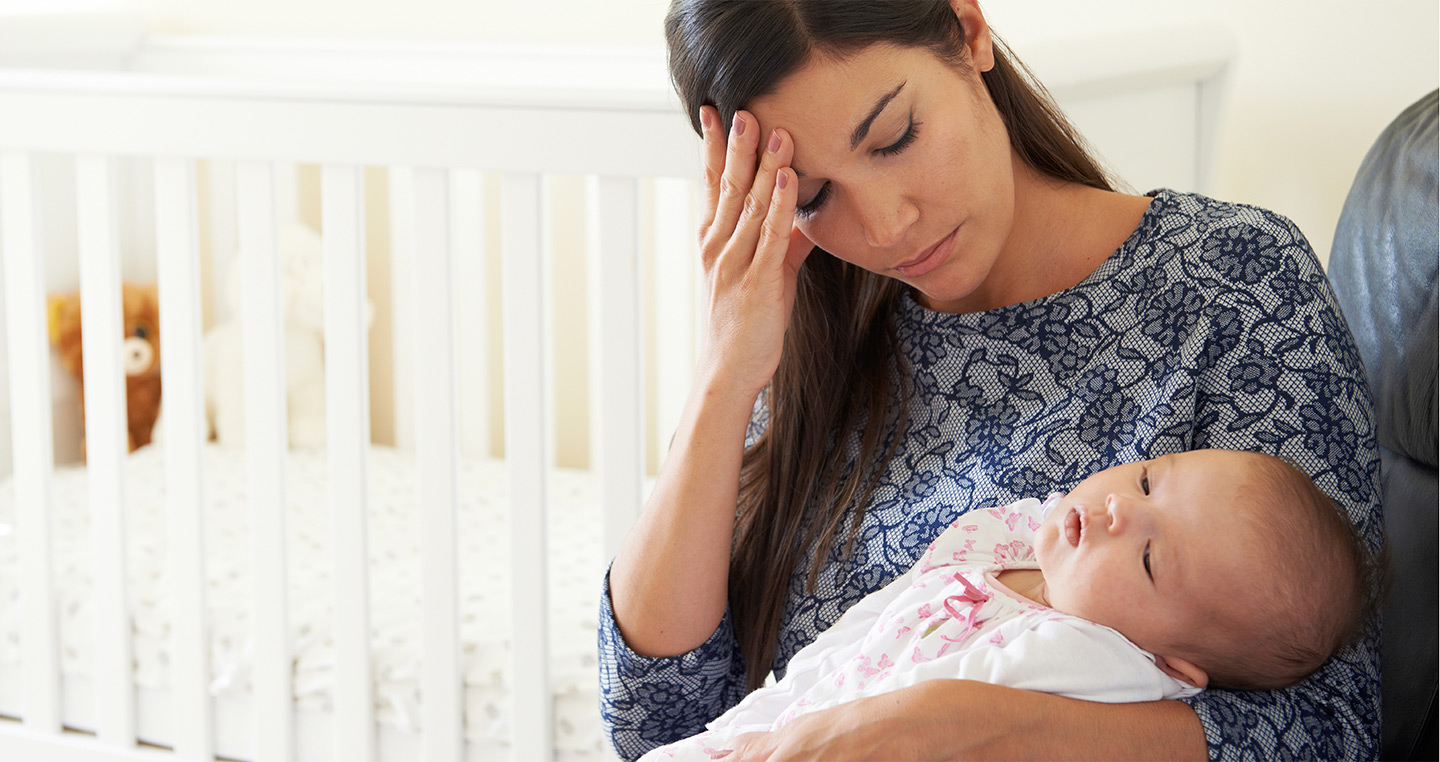 The risk of postpartum depression (PPD) is more than 20 times higher in women with a history of depression, compared to women  with no prior depression diagnosis, according to results from the largest population-based study of postpartum depression risk factors to date.
The findings, published January 18 in Depression and Anxiety, come from the first population-based study to examine how maternal depression history may interact with other known risk factors for postpartum depression, such as the mother's age and pre-term births.
"Though the association between a history of depression and the risk for PPD has been recognized, the extent to which a history of depression confers and may modify PPD risk has not been rigorously examined nor quantified," according to the research team, led by Michael Silverman, Ph.D., of the Icahn Medical School at Mount Sinai, and including Abraham Reichenberg, Ph.D., a 2004 NARSAD Young Investigator also at the Icahn Medical School.
The study included data from more than 700,000 births in Sweden between 1997 and 2008, where there was information on both postpartum depression and maternal depression diagnoses. The new mothers were followed by the study for up to a year or until the time of their postpartum depression diagnosis.
In women with a history of depression, pre-pregnancy diabetes also appeared to increase the risk of postpartum depression, by 1.5-fold, the researchers found. Women with and without a history of depression also had a higher risk of postpartum depression if they were diagnosed with diabetes during pregnancy. Across all women in the study, however, the risk of postpartum depression dropped significantly one month after birth.
The researchers write that the exact links between depression and diabetes remain uncertain among new mothers, and suggest that future studies look at alterations in the immune system and fluctuations in reproductive hormonal levels as possible factors influencing postpartum depression.