Feedback-Based Therapy Reflecting Activity Level in Brain Cells Decreased Depression Symptoms for Some in Preliminary Test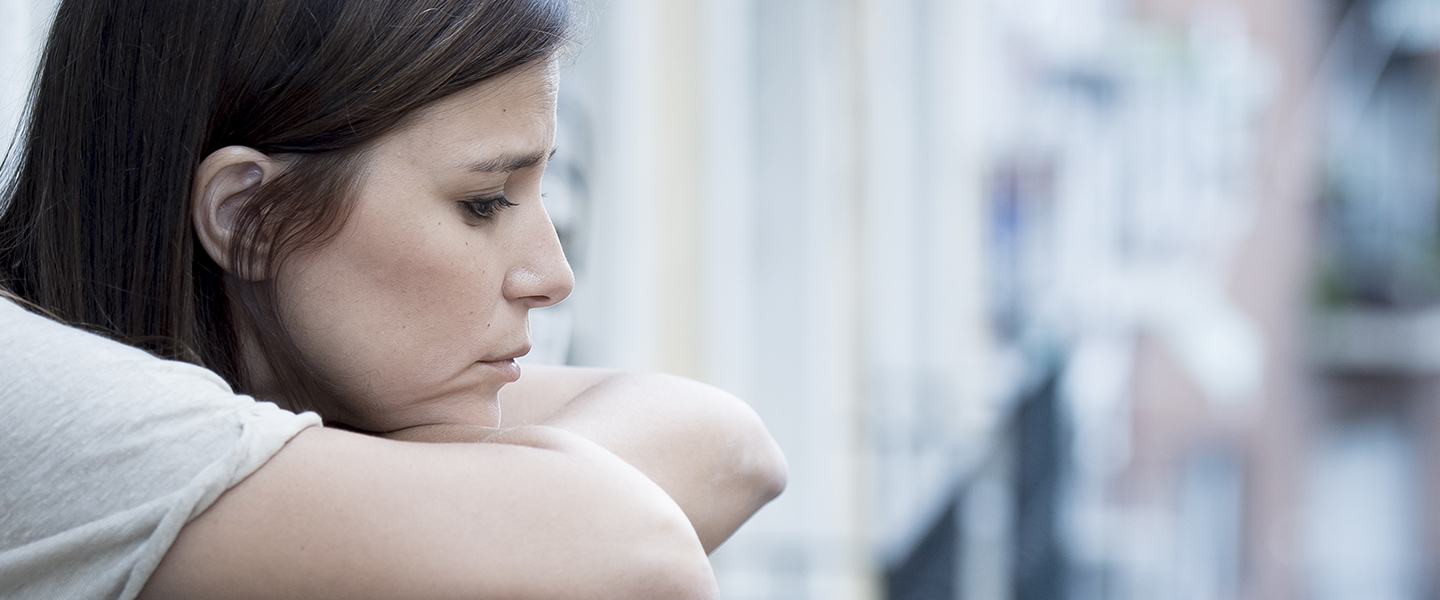 By providing patients in real-time with information about activity in a part of the brain called the amygdala, and training them via biofeedback to control this activity, researchers discovered a unique way to lessen symptoms of depression, while boosting recall of positive "autobiographical" memories.
In a small randomized, placebo-controlled trial published April 14th in the American Journal of Psychiatry, researchers enrolled 18 patients with unmedicated depression. They taught the patients how to control activity in the amygdala, as detected in MRI imaging. Such imaging gauges neuronal activity by measuring the amount of oxygenated blood used by the neurons, a marker of how active they are. This signal is often blunted in people with depression – for instance, in response to positive stimuli such as pleasant memories.
In two sessions,18 patients were given feedback about this signal during real-time fMRI. They were compared to 15 patients who received feedback from imaging of a different area of the brain.
Twelve of the 18 people who received amygdala neurofeedback—compared to two in the other imaging group—had a 50 percent reduction in depression symptoms after the sessions. Six of the amygdala group met the criteria for remission of their depression. The sessions also increased the percentage of specific, positive autobiographical memories recalled by those in the amgydala neurofeedback group.
2014 Young Investigator Kymberly D. Young, Ph.D., of the University of Pittsburgh School of Medicine, was the lead author on the study. Other NARSAD grantees include 2001 Young Investigator Greg J. Siegle, Ph.D. of the University of Pittsburg School of Medicine, and Scientific Council member, 2014 Colvin Prizewinner, 1999 Independent Investigator and 1996 Young Investigator Wayne C. Drevets, M.D., of Janssen Pharmaceutical Research and Development.
Dr. Young and her colleagues note that the remission rates in their study are comparable to – i.e., not necessarily superior to -- those seen with antidepressant medications and cognitive-behavioral therapy. Having seen some degree of effectiveness in the preliminary trial just reported, they say they hope to do more research, aimed at determining the optimal number of feedback sessions, how long the improvements will last, and whether the treatment will be successful in patients who are already taking an antidepressant.