Brain Structure Study in Children Suggests Biological Overlaps in Disorders Usually Considered Distinct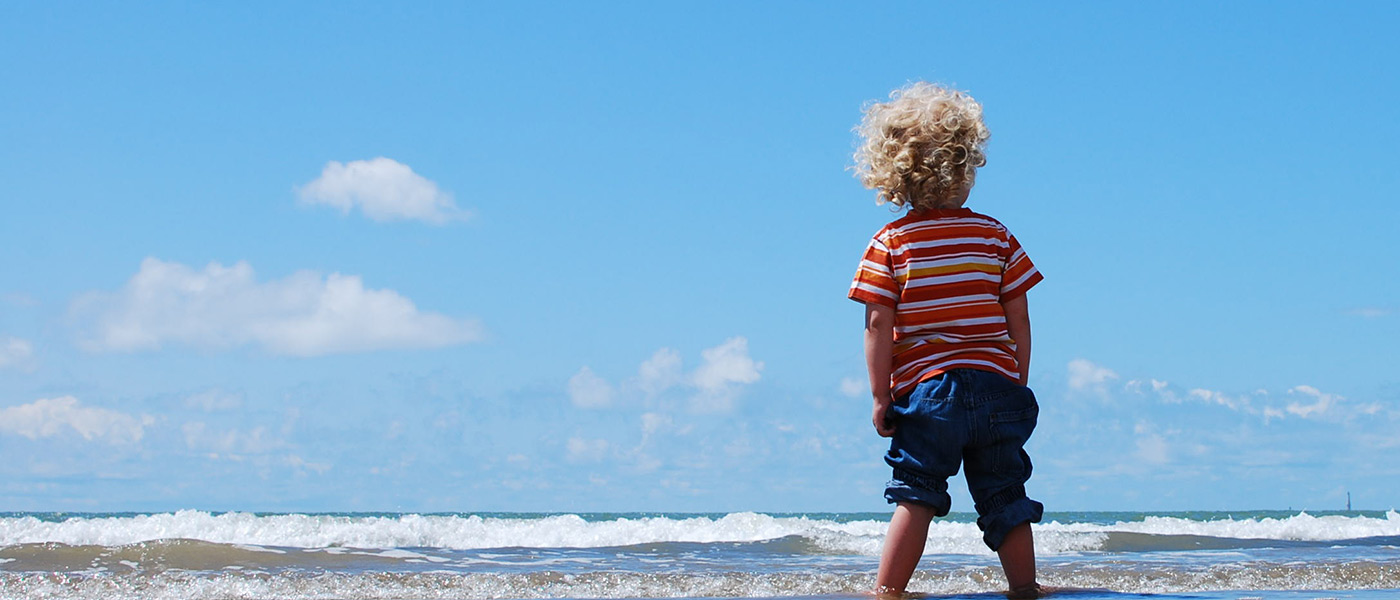 Looking at the brains of children with various psychiatric illnesses, researchers have identified some of the brain differences that are specific to each disorder, and some that are shared.
Changes in the structure of the brain are linked to psychiatric disorders. Past studies of brain structure have typically focused on people with one condition, comparing them to healthy controls. But research suggests some disorders that are currently classified as distinct might have biological overlaps.
In the new study, to tease out what's specific to a disorder and what's common among several disorders, the researchers compared brain structure of people diagnosed with one of four conditions. They included an age group for which there are few studies: children and adolescents aged 8 to 19.
The study included 39 participants with anxiety disorders, 20 with bipolar disorder, 52 with disruptive mood dysregulation disorder (DMDD), 20 with attention-deficit/hyperactivity disorder (ADHD), and 53 healthy controls.
First author of the paper announcing the results in the Journal of the American Academy of Child and Adolescent Psychiatry was Andrea L. Gold, Ph.D. of the National Institute of Mental Health. Co-authors and senior members of the team were Daniel S. Pine, M.D., Co-Chief, Emotion and Development Branch and Chief, Section on Development and Affective Neuroscience, at the National Institute of Mental Health, also a 2011 Ruane Prizewinner, a 2000 NARSAD Independent Investigator, and a member of Scientific Council; and Ellen Leibenluft, M.D., Co-Chief, Emotion and Development Branch and Chief of the Section on Mood Dysregulation and Neuroscience at the NIMH, also a Scientific Council member.
The researchers compared the volume of the brain's gray matter, or cortex, and found numerous differences. For example, the volume of the left dorsolateral prefrontal cortex (dlPFC) differed among youth with bipolar disorder, anxiety, and controls. Compared with controls, cortex in this area was thicker in youth with anxiety, but thinner in those with bipolar disorder.
Looking closer, the researchers found that in participants with bipolar disorder, gray matter was decreased in the right lateral PFC, right dlPFC, and dorsomedial PFC. In those with anxiety disorders, gray matter was increased in the left dlPFC, right ventrolateral PFC, frontal pole, and right parahippocampal gyrus/ lingual gyrus.
Patients with bipolar disorder and disruptive mood dysregulation disorder both differed from healthy subjects in having decreased grey matter volume in dlPFC.
The findings show there are gray matter-volume similarities and differences in young patients with different psychiatric disorders. Some differences were specific to anxiety disorders, others specific to bipolar disorder, whereas others shared between bipolar disorder and DMDD, the researchers say.
The researchers say further studies with larger number of participants are needed to elucidate the brain structure differences, which can inform diagnosis of pediatric disorders that often overlap in clinical presentation.