In Alcoholic Men, Gene Activity in Two Key Brain Regions Resembles that Seen in Infant Brains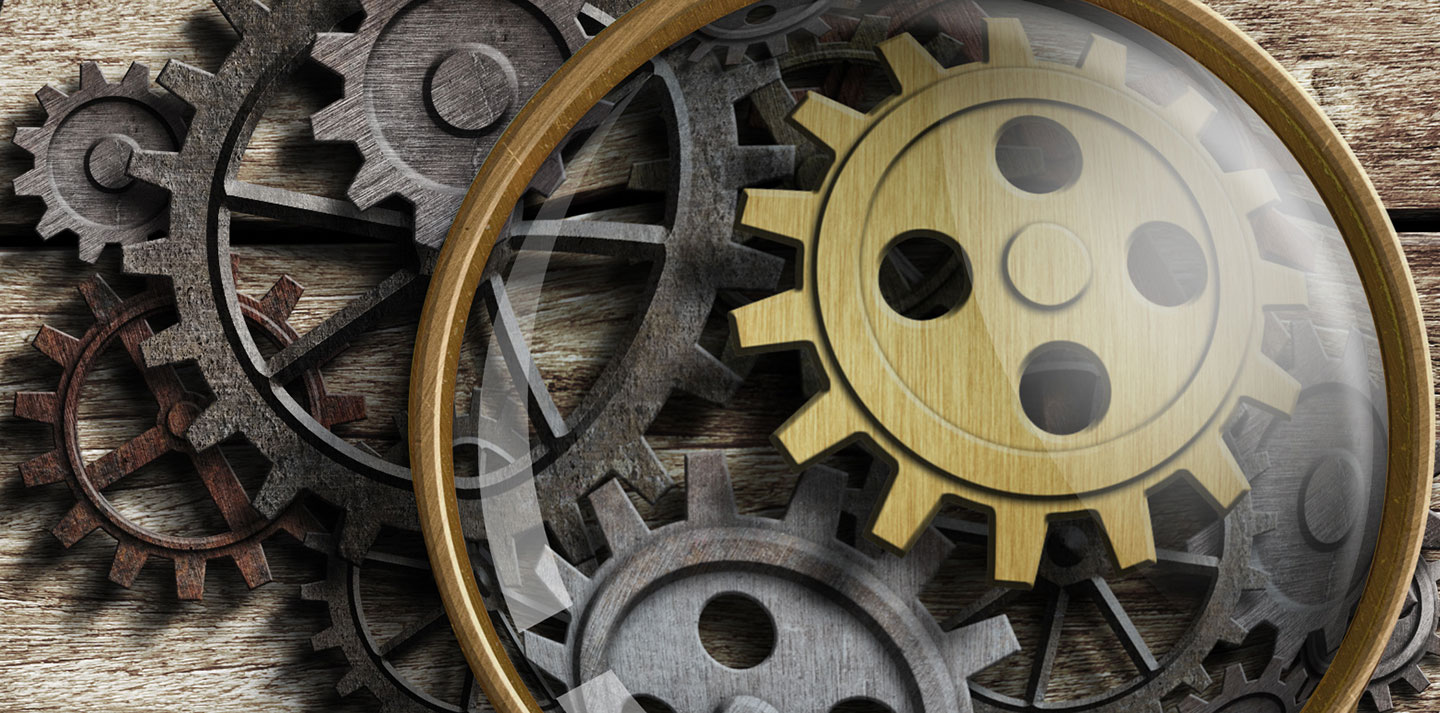 According to new research reported March 15 in the journal Scientific Reports, certain patterns of gene activity in the brains of men with alcoholism more closely resemble the activity patterns in the developing brains of infants than they do those in other adult brains. The "immature" gene expression patterns were found in the hippocampus and the prefrontal cortex, two areas of the brain that may be involved in the memory problems and other cognitive deficits experienced by people with alcoholism.
The research was led by Tsuyoshi Miyakawa, Ph.D., a 2001 NARSAD Young Investigator at Fujita Health University in Aichi, Japan. Using data from prior studies, Miyakawa and his colleagues compared patterns of gene activity in post-mortem brain tissue from adults with alcoholism to the gene activity patterns in the brains of adults without alcoholism and those in the developing brains of infants. They focused on the hippocampus and prefrontal cortex, because earlier animal studies in Miyakawa's lab had suggested that immature-like states in these brain regions might be associated with various psychiatric disorders.
They found that in men with alcoholism, activation levels of genes in cells within the two brain regions were similar to gene activity in the same regions in the infants' developing brains. For reasons that are not clear, females with alcoholism showed less resemblance to this immature brain state. 
Further analysis of the genetic data suggested that the immature-like patterns of gene activity occurred primarily in cells called fast-spiking neurons, which send inhibitory signals to neighboring neurons. Disruption of these cells' function could skew the delicate balance of excitatory and inhibitory signals in the brain.  
One aspect of uncertainty in the results concerns causation: In men with alcoholism, chronic alcohol consumption may cause neurons to acquire patterns of gene expression that are characteristic of immature cells, the researchers say. But it is also possible that an immature-like state in these brain regions might predispose individuals to develop alcoholism.