After 60 Years, Study Finds Children of Mothers with Bacterial Infections During Pregnancy Have Elevated Psychosis Risk
Posted:

November 14, 2019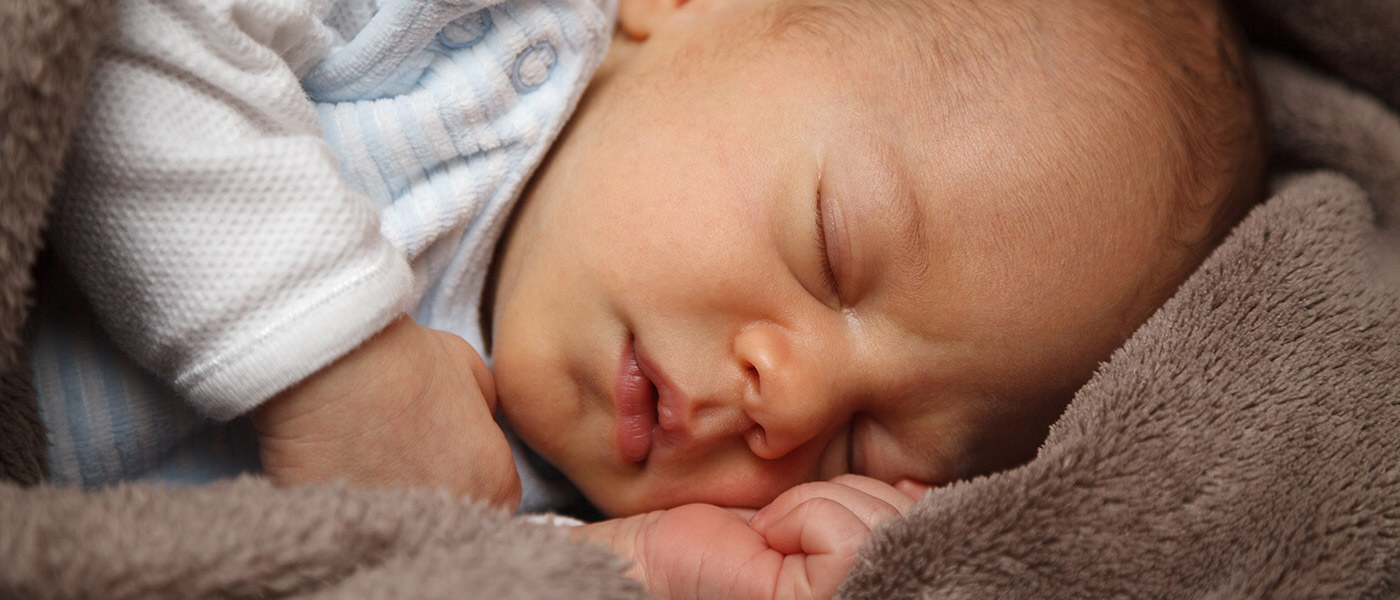 In a study that has been 60 years in the making, a team of doctors and scientists reports that bacterial infection during pregnancy significantly raises the risk that the offspring—especially male offspring—will have a disorder that includes psychotic symptoms. Schizophrenia is the most common illness that usually includes psychosis, but psychosis is also seen in some cases of bipolar disorder and depression.
In the past, many studies have reported on linkages between gestational bacterial infection and health of the child just before and after birth. But there is very little published data on the long-term mental health consequences of maternal infection upon offspring in humans.
The newly published study, appearing in the American Journal of Psychiatry, is the result of an inquiry that began in 1959. In that year, doctors in Providence, RI and Boston began enrolling pregnant women in the New England Family Study. By 1966 the full cohort had been assembled. Most of those women and the children they gave birth to formed the sample of 15,421 pregnancies and outcomes that were analyzed in the published study. Of these women, 23% (3,499) had bacterial infections during their pregnancy.
The authors used various methods to measure the relation between maternal bacterial infection during pregnancy and psychosis risk in the offspring over the subsequent 40 years. They concluded: "Maternal bacterial infection during pregnancy was strongly associated with psychosis in offspring." This was most true in male offspring and varied in direct correspondence with the severity of the infection.
The team included Jill Goldstein, Ph.D., a 2014 BBRF Distinguished Investigator and 1989 Young Investigator; Ming Tsuang, M.D., Ph.D., a member of the BBRF Scientific Council, 2010 Lieber Prizewinner and 1998 BBRF Distinguished Investigator; and the late Larry Seidman, Ph.D., a 2004 and 1998 BBRF independent Investigator. The team leader was Stephen Buka, Sc.D., and the paper's first author was Heather Lee, Ph.D.
Between 1997 and 2003, some of the offspring of the mothers initially enrolled in the study received follow-ups (they were then aged 32-39), including careful psychiatric evaluations. Follow-ups were based on either the parents or offspring having had a history of psychiatric hospitalization and/or possible psychotic or bipolar illness in the years since the inception of the study. A total of 216 of the offspring of mothers with infections during pregnancy were found to have psychosis, although only 116 of these offspring were judged to have psychotic symptoms arising from diagnosable psychiatric illness (as opposed, for example, to psychosis arising from substance abuse).
For reasons that are not yet understood, male offspring were nearly three times as likely to develop a psychotic disorder after maternal bacterial infection during pregnancy, as compared with males who were not exposed to bacterial infections. Female offspring who were exposed to bacterial infections showed no difference in the likelihood of psychotic disorder compared to unexposed female offspring.
The reasons underlying the association of bacterial infection in the mother and elevated risk of later psychosis in the offspring are not yet understood. There are clues, however. When a pregnant woman has a bacterial infection, cytokines are produced in the maternal immune system, the placenta and/or the fetus itself. Cytokines are small proteins involved in immune-system signaling. Some studies have linked levels of pro-inflammatory cytokines with an offspring's schizophrenia risk and risk of related psychosis.
One clue about the disparity in impact of maternal infection on male and female offspring, the team notes, is research suggesting that in healthy fetuses, males had higher levels of cytokines that promote inflammation, as well as greater activity in genes involved in inflammation, while female fetuses tended to express anti-inflammatory cytokines and genes involved in immune regulation.
The authors stress the importance of continuing to evaluate both long- and short-term consequences associated with different types of maternal bacterial infection during pregnancy, as well as the impact of antibacterial medicines "to avoid untoward effects of infections on the mother and fetus."