The Brain & Behavior Research Foundation Receives the Outstanding Organization Award at the 2018 Child Mind Institute Change Maker Awards
On May 7, 2018, the Child Mind Institute hosted its fourth annual Change Maker Awards honoring individuals and organizations that are making positive change in children's mental health and raising awareness of the need for early intervention to help kids lead healthy lives. 
The Brain & Behavior Research Foundation (BBRF) received the Outstanding Organization Award for its uncompromising support for young people with brain and behavior disorders and those who work to help them.
"For 30 years, the Foundation has been the largest private funder of cutting-edge research to advance what is known about the brain and treat psychiatric illness," said Dr. Jeffrey Borenstein, President and CEO of BBRF during his acceptance remarks. "We remain committed to funding 'out of the box' ideas that will produce better, more effective treatments and ultimately, cures and methods of prevention."
Dr. Borenstein accepted the award on behalf of the Foundation. The award was bestowed upon BBRF by Dr. Joshua Gordon, Director of the National Institute of Mental Health (NIMH). Dr. Gordon, a two-time Foundation Young Investigator Grantee and Foundation Scientific Council member said:
"I wouldn't be standing here today as director of NIMH if BBRF hadn't jumpstarted my career."
Dr. Gordon's comments on why BBRF deserved to win the Outstanding Organization Award:
Dr. Borenstein later said he hoped for a day when "no family has to suffer the tragic loss of a loved one to suicide. That day will come as a result of research."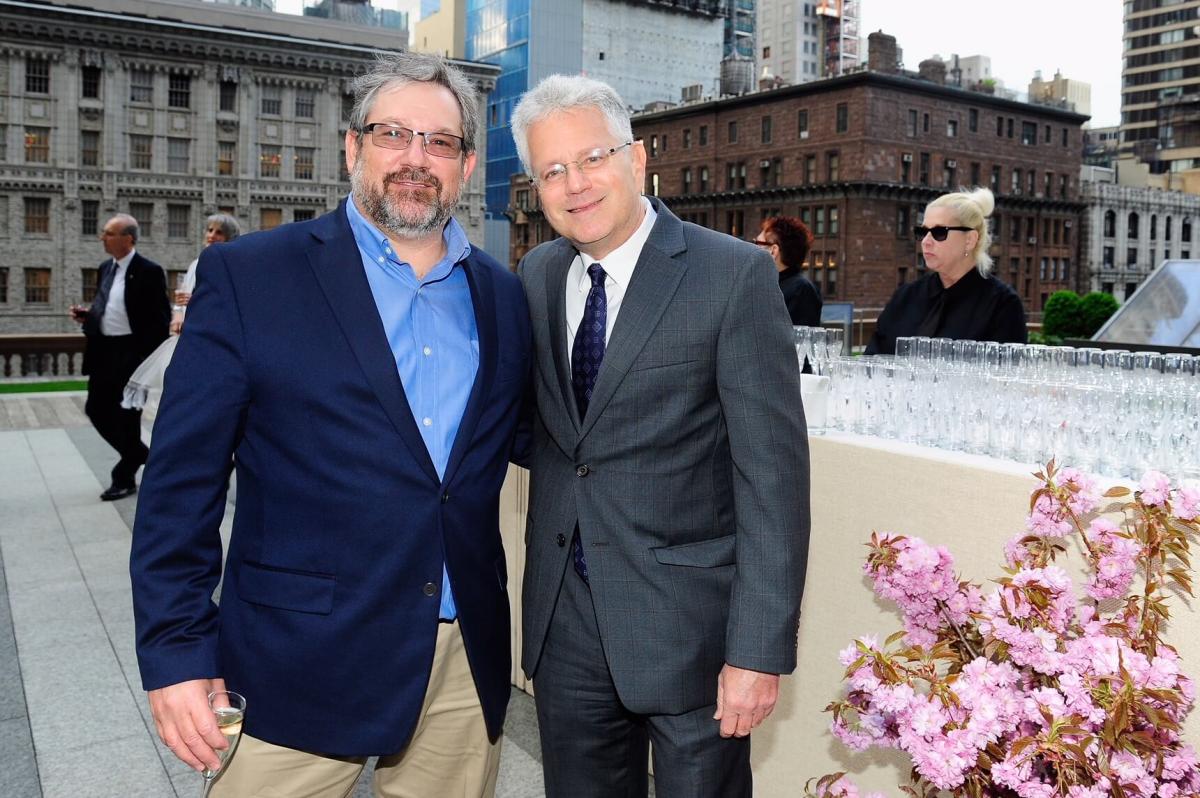 The 2018 Change Maker Awards Celebration was MC'ed by NBC News Senior Legal and Investigative Correspondent, Cynthia McFadden. McFadden also accepted the Corporate Advocate Award on behalf of NBCUniversal which was presented to her by the First Lady of New York City, Chirlane McCray.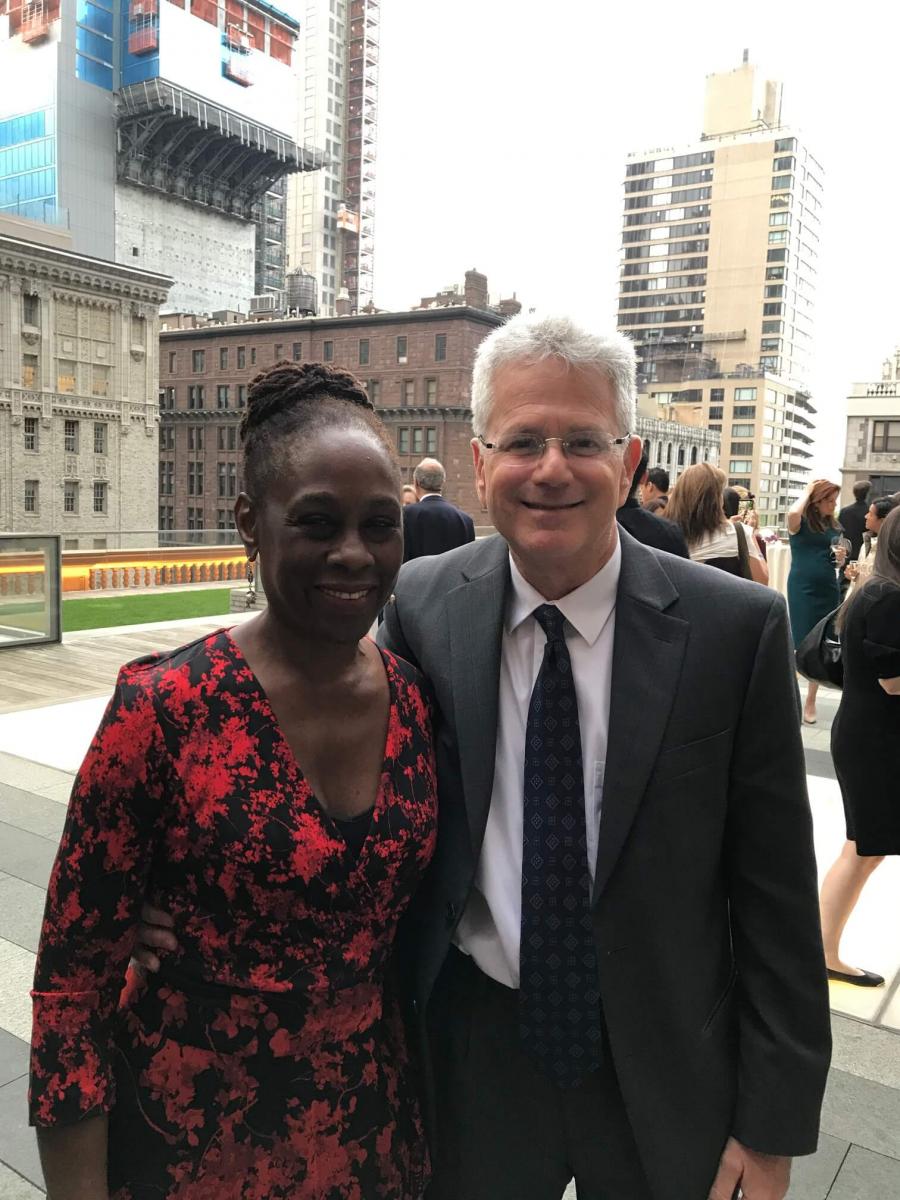 Additional star power at the event was provided by six-time Academy Award nominee and co-founder of Bring Change to Mind, Glenn Close, who received the Activist Award. Close was joined by her sister and nephew who inspired her to create Bring Change to Mind in 2010. They spoke honestly about their experiences living with and caring for people with psychiatric illnesses and insisted that groups, advocates, and individuals come together to form one unified voice to help eliminate the stigma associated with mental illness.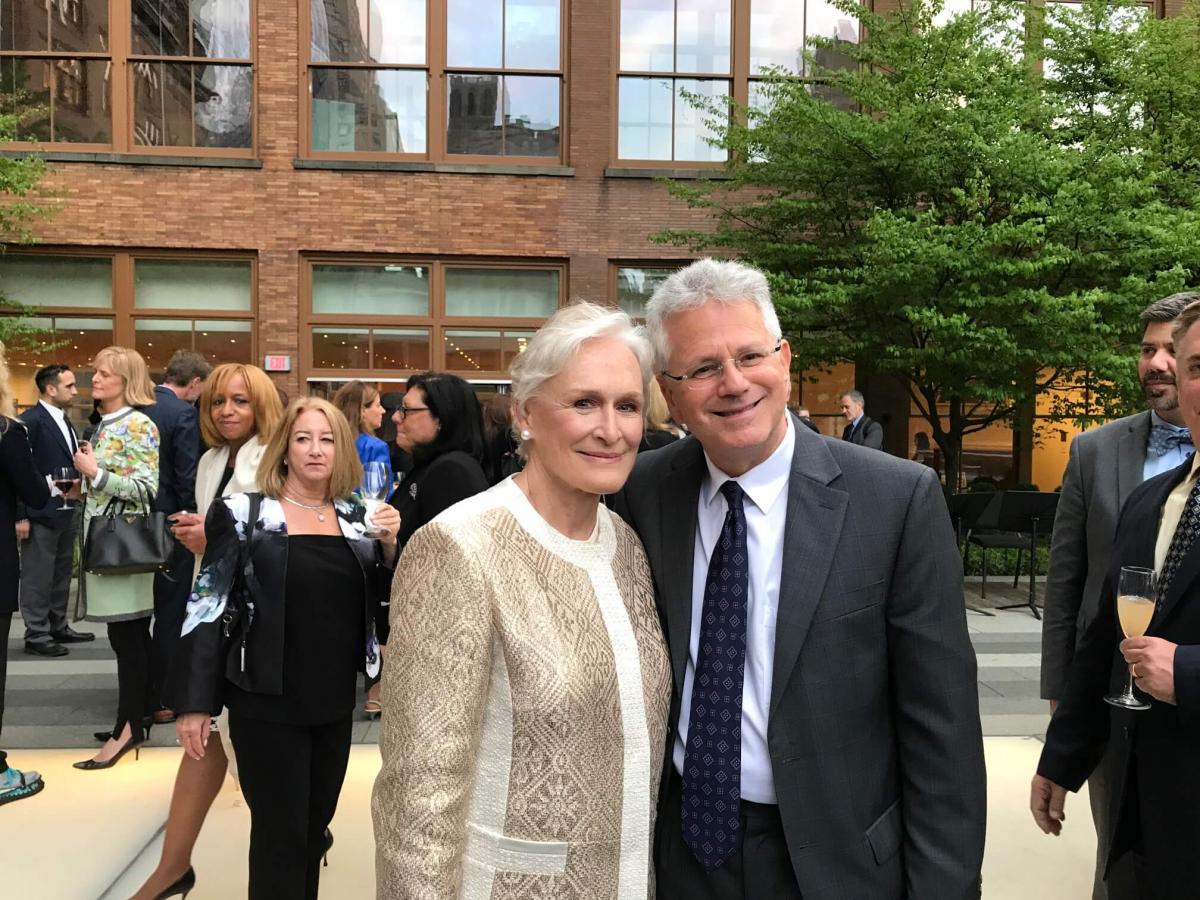 The Champion Award was presented to Lieutenant Governor of California, Gavin Newsom, who could not be present at the event. Newsome provided an inspiring video message reminding us of the importance of mental health advocacy and the need for increased attention from the government.
The other winners of the night included:
According to the Child Mind Institute, one in five children suffer from a mental health or learning disorder, and 80% of chronic mental disorders begin in childhood. There is an urgent need to identify the signs of these conditions early in life if children are to get the care and support they need to thrive.
The Change Maker Awards are part of the Child Mind Institute's annual signature public education campaign, Speak Up for Kids, held each May to promote children's mental health. In its eighth year, the campaign celebrates people making change in children's mental health and provides information to the media, families, educators and leaders that empowers them to speak up for kids.