Two-coil Array for Transcranial Magnetic Stimulation Appears Safe and Effective for Resistant Depression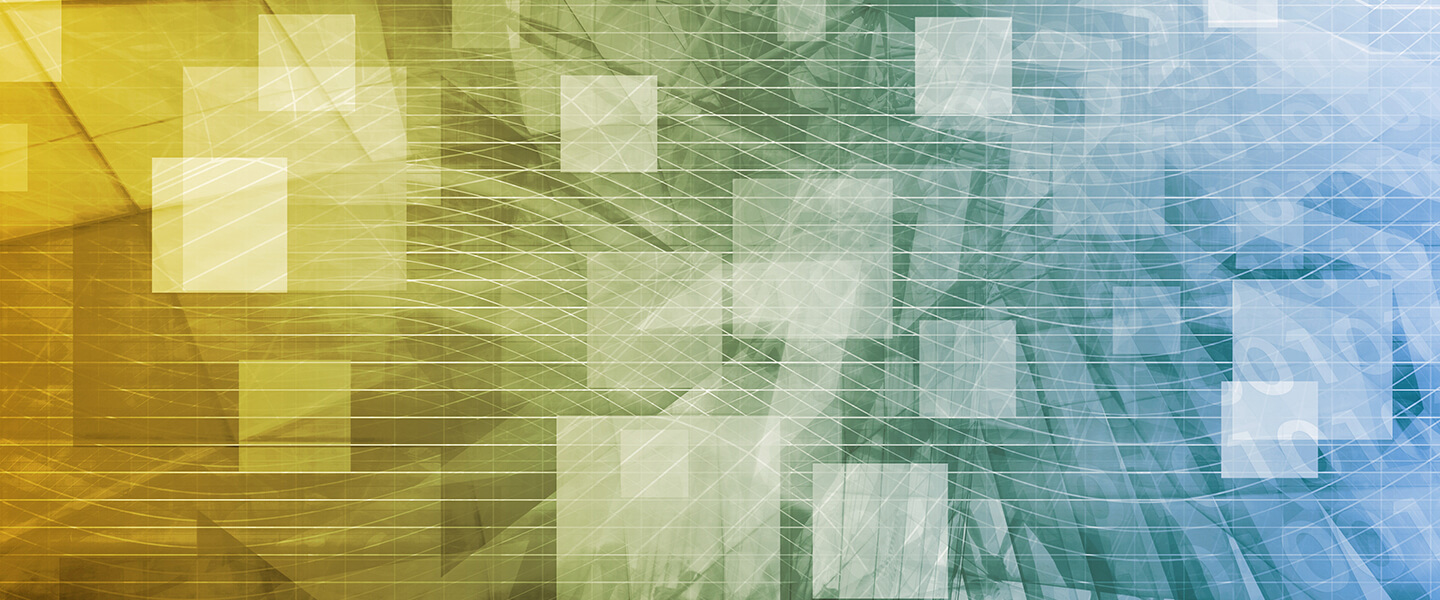 Repetitive Transcranial Magnetic Stimulation (rTMS), a therapy in which electromagnetic fields are pulsed through a coil placed on the scalp, can produce antidepressant effects in individuals who are resistant to or unable to tolerate standard antidepressant drugs. Now, a new study published in the journal Brain Stimulation suggests that a new means of delivering rTMS, a "two-coil array," can be safely used and may help to stimulate deeper areas of the brain than the current single-coil designs.
The most commonly used coils for rTMS are figure-eight or butterfly shaped coils that produce focused but shallow penetration of the brain. However, this shallow therapeutic current may not reach into some of the structures in the frontal brain region that are thought to be involved in major depression. Larger coils that could send the current deeper into the brain can have unwanted side effects on motor skills and may not focus the current as precisely.
To determine whether two small coils might produce combined currents that could stimulate the deeper frontal brain, researchers led by Linda L. Carpenter, M.D., a 2005 Independent Investigator and 1997 Young Investigator at Butler Hospital, conducted a randomized trial to determine whether the two-coil design would be safe and effective. The research team included Paul E. Holtzheimer, M.D., a 2016 Independent Investigator and 2007 Young Investigator at the Dartmouth-Hitchcock Medical Center, and William M. McDonald, M.D., a 1999 Independent Investigator at Emory University School of Medicine.
The 92 patients with treatment-resistant depression in the trial were divided into those who received the two-coil treatment and those who received a "sham" treatment in which coils were placed on the head but no current was delivered. After 20 daily rTMS treatments, and in a four-week follow-up, 55.3 percent of those treated with the current showed signs of improvement on a depression severity test, while 32.4 percent of those in the sham group showed improvement. The treatment was well-tolerated, with headaches and jaw pain being among the most prevalent complaints.
The researchers note that the majority of the participants were also taking one or more antidepressant medications at the time of the study. They say larger studies of the antidepressant effects of multi-coil versus single-coil rTMS should be conducted, to determine how the different designs may impact patients.