Study Links Low Maternal Vitamin D in Early Pregnancy with ADHD Risk in the Child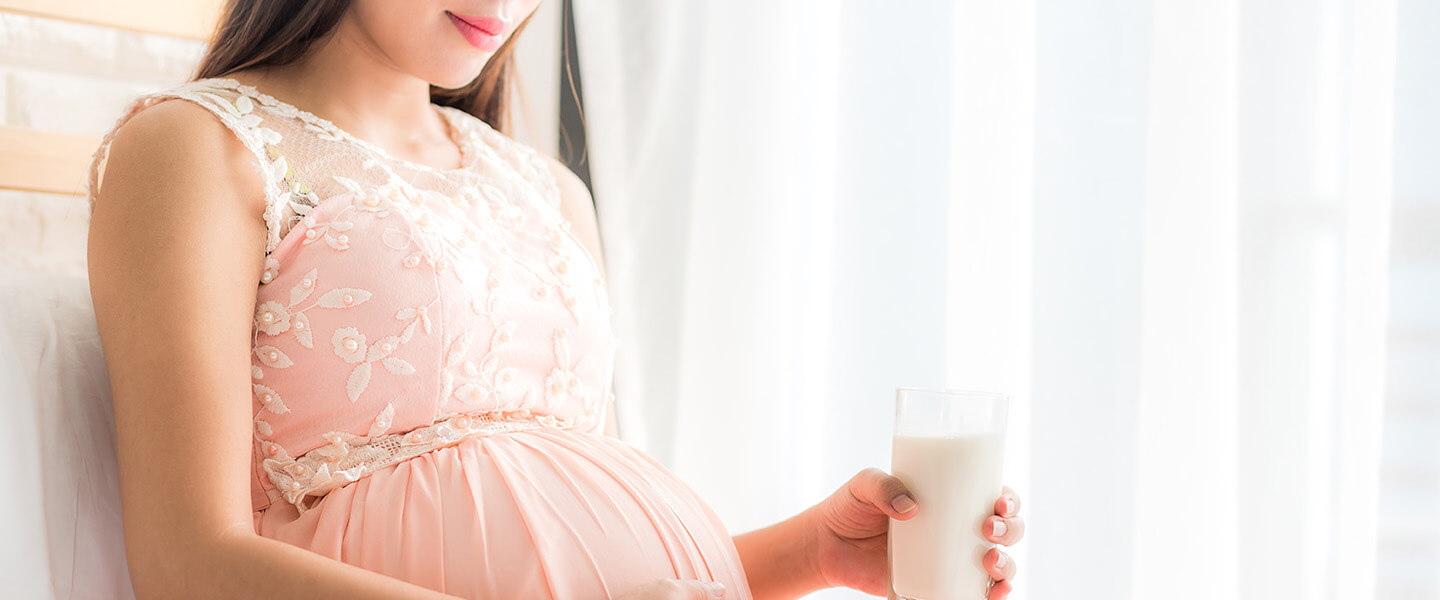 For the first time, researchers have found that a low level of maternal vitamin D during the early part of pregnancy raises the odds that a child born of that pregnancy will develop clinically diagnosed ADHD (attention-deficit/hyperactivity disorder) by adolescence.  
ADHD is estimated to affect approximately 5% of the world's population. Some people don't begin to experience symptoms until adulthood, but most cases are diagnosed in childhood and adolescence.  
The study making the connection between low levels of maternal vitamin D in early pregnancy and subsequent ADHD in the child suggests that the child's risk is about 1.5 times that of the average risk level.
This finding was arrived at by a team led by 2008 BBRF Independent Investigator Andre Sourander, M.D., Ph.D., of the University of Turku in Finland. He and colleagues studied Finnish birth registries, which include blood samples taken in early pregnancy, and combined these data with national records including referrals of young people to "specialized" health services, including psychiatric services.  In Finland, a diagnostic standard called ICD-10 is used to define a condition called hyperkinetic disorder that overlaps in most respects with ADHD as defined by the DSM V diagnostic manual used in the U.S. The diagnostic correspondence has been estimated at 88%.
Dr. Sourander, whose colleagues included David Gyllenberg, M.D., Ph.D., a 2015 BBRF Young Investigator, and Alan S. Brown, M.D., 2019 BBRF Lieber Prize winner, 2015 BBRF Distinguished Investigator, 2004 and 2000 Independent Investigator and 1996 and 1993 Young Investigator, reported their findings in the Journal of the American Academy of Child & Adolescent Psychiatry. The paper's first author was Minna Sucksdorff, M.D.
The study cohort consisted of 1,067 mother-child pairs in which the child was diagnosed with ADHD within 12 years of birth, and an equal number of mother-child pairs, matched demographically, in which the child was not diagnosed with ADHD. Maternal vitamin D levels were based on blood samples taken during the first trimester or early in the second trimester of pregnancy. All of the children were born in 1998-1999, five years before the Finnish government began to recommend Vitamin D supplementation for pregnant women.  
The sample therefore reflects pre-supplementation conditions. It also provides a window into vitamin D's impact on the fetus during pregnancy in a population in which vitamin D levels naturally tend to be lower. This is due to Finland's high northern latitude, which sharply limits sunlight during winter. In addition to dietary sources, vitamin D is produced by the body through a process in which skin cells must be exposed to sunlight.
Dr. Sourander and colleagues note in their study that prior research has been inconclusive about a possible link between maternal vitamin D levels and mental health impacts on the child. Other researchers have found links between maternal vitamin D levels during pregnancy and both schizophrenia and autism risk in the child following birth. In early 2020, a research team led by Jordan W. Smoller, a 2002 BBRF Young Investigator, reported in the Journal of Affective Disorders that his team found low maternal vitamin D levels during pregnancy did not affect an offspring's risk for early-life depression.
One fact is not in dispute. As Dr. Sourander's team notes, "Early pregnancy is a critical period for fetal brain development." They say their study's finding connecting low vitamin D levels in the early months of pregnancy and subsequent ADHD in the child "suggests that insufficient in utero vitamin D may adversely influence fetal [developmental] programming and expose the offspring to a suboptimal [pre-birth] environment resulting in possible ADHD."
They explain that vitamin D receptors are expressed in the brain and that research has shown that vitamin D affects brain function via regulation of calcium signaling (between brain cells) as well as by affecting molecular factors which help support and protect neurons, helping them to mature and grow. They also note that rodent studies have shown that vitamin D depletion can lead to alterations in dopamine signaling, possibly giving rise to "hyperlocomotion" and increased activity. Other potential impacts include disruption of neural inhibition, which the team says can be "indicative of abnormal attentional processing."
The team notes that their findings, if replicated in a more diverse population, could have important public heath implications. Although nutritional deficiency over recent decades has been markedly reduced in the developed world, they observe, vitamin D deficiency "still remains common...and is especially prevalent among pregnant women."  
The U.S. Institute of Medicine has recommended a minimum threshold for maternal vitamin D levels during pregnancy, but it remains to be seen whether levels sufficient to protect against bone weakness should differ from those which might be protective for the mental health risk in the unborn child.