Research News Update – Ketamine
Posted:

February 18, 2012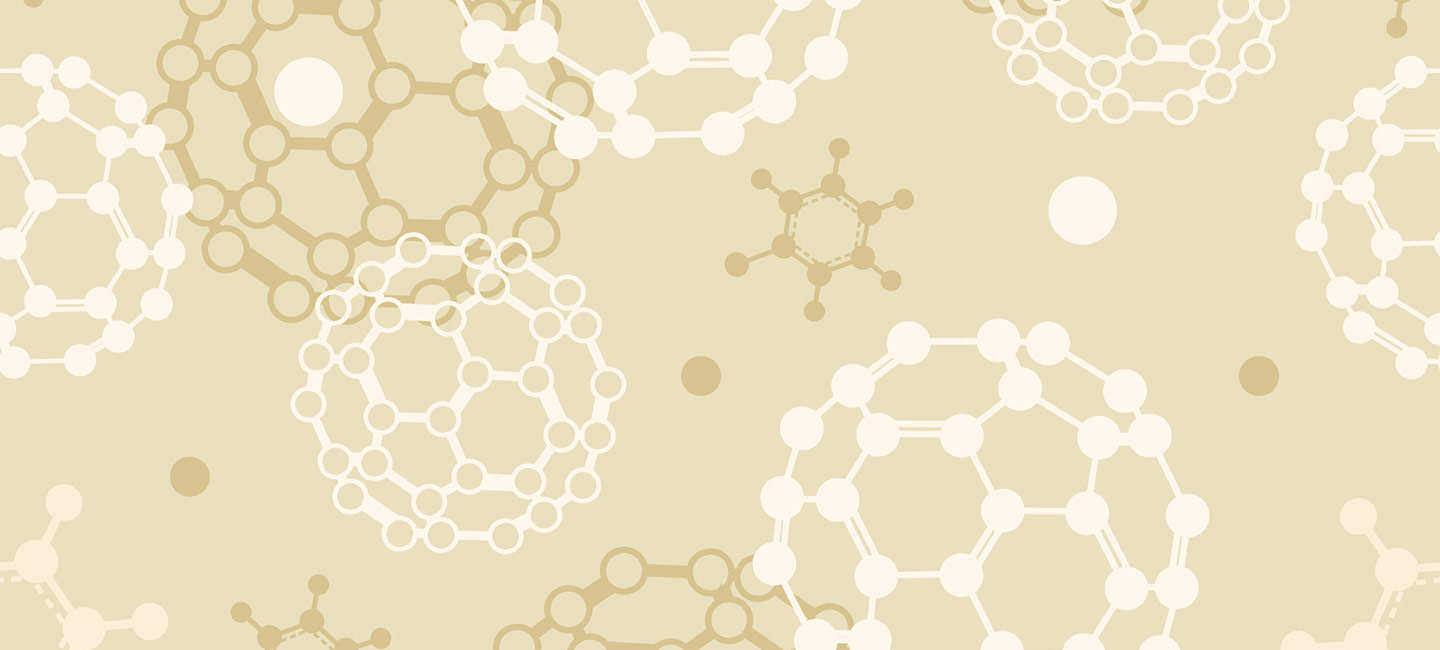 ABC News reports on new hope for the millions of people living with treatment-resistant depression. Dr. Gerard Sanacora, featured in the clip, says "This has the potential to be the biggest change in the treatment of depression in the last 50 years." Dr. Sanacora received two NARSAD Young Investigator Grants (1991 and 2001) and a NARSAD Independent Investigator Grant in 2007 for his basic research on mood disorders and unipolar depression. He is currently professor of psychiatry and director of the Yale Depression Research Program at the Connecticut Mental Health Center. Watch the video at abcnews.com.
The "change" Dr. Sanacora is referring to is a drug called Ketamine. NARSAD Independent and Distinguished Investigator Grantee, John H. Krystal, M.D. from Yale University along with a team of investigators tested out Ketamine, an anesthetic, on a small cohort of patients with severe depression and immediately noticed positive results. Read what Dr. Krystal says about that study. A few years later, NARSAD Independent Investigator Grantee, Carlos A. Zarate, M.D. from the National Institute of Mental Health (NIMH) led a ground-breaking study, building on Dr. Krystal's initial results. The majority of patients treated under Dr. Zarate's study, all with treatment-resistant forms of depression, found relief from their symptoms within hours of taking Ketamine, proving that this drug is a legitimate treatment option. As Dr. Zarate says enthusiastically: "We have broken the sound barrier …".
Dr. Zarate was recognized for this discovery with the Outstanding Achievement in Bipolar Mood Disorders Research Prize by the Brain & Behavior Research Foundation in 2011. NPR also recently highlighted his research:
[The study] involved 17 patients with depression — people who… had tried lots of medications without success. After a single dose of Ketamine, though, 12 of the 17 got much better within hours. And the effect lasted for more than a week.
And just last year, the results from a study conducted by Dr. Sanacora and colleagues were published, replicating the same results as Dr. Krystal's and Dr. Zarate's studies. The research demonstrates that Ketamine-like substances may be a viable treatment option for severely depressed patients not responding to other treatments. Further research will be needed to translate these breakthrough findings into accessible treatments for those suffering. Anyone interested in participating in clinical trials related to this research should visit clinicaltrials.gov.