Prenatal Nicotine Exposure Raised Odds of Schizophrenia in Children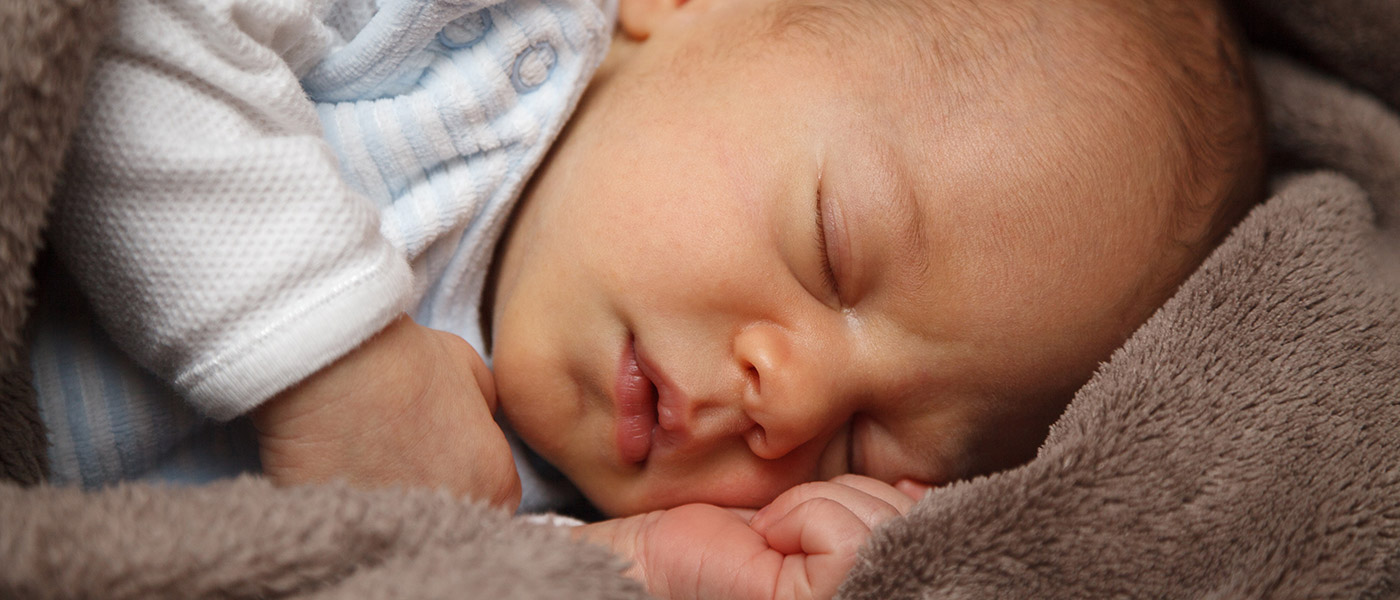 Prenatal exposure to nicotine can raise the odds that a child may develop schizophrenia later in life, according to a new study of Finnish women and children, published May 24 in the American Journal of Psychiatry.
Previous studies have hinted at a link between schizophrenia risk and prenatal nicotine exposure, but the evidence for a direct connection has been mixed. The Finnish study is the first to measure a definite biomarker of maternal smoking (levels of a chemical called cotinine, a metabolite of nicotine, present in the pregnant woman's blood) and assess its levels with the incidence of schizophrenia in offspring. "If replicated," the researchers write, "these findings suggest that preventing smoking during pregnancy may decrease the incidence of schizophrenia."
Authors of the paper include lead author Solja Niemelä, M.D., Ph.D., of the University of Oulu, Finland; Alan Stewart Brown, M.D., M.P.H., of Columbia University Medical Center, who received NARSAD Young Investigator grants in 1993 and 1996, Independent Investigator grants in 2000 and 2004, and a Distinguished Investigator grant in 2015; as well as Leif Andre Sourander, M.D., Ph.D., of the University of Turku, Finland, a 2008 Independent Investigator grantee.
The study drew from data collected on births in Finland from 1983 to 1998, including stored blood samples drawn from women during their pregnancies. Brown and colleagues compared 977 offspring with schizophrenia in this group with an equal number of healthy children that were similar in sex, date of birth and the geographical location of birth. The scientists then measured the amount of cotinine in the maternal blood samples.
The researchers found that higher maternal cotinine levels – the result of heavy smoking -- were associated with a 38% increased risk in the odds of schizophrenia in offspring. (Heavy smoking was defined as more than 50 nanograms of cotinine per milliliter of blood.).
The risk of schizophrenia is usually put at about 1% in the general population. In view of this study, the rate among children of mothers who smoked heavily during pregnancy would be about 1.38%. The link between maternal tobacco exposure and schizophrenia remained constant even when the researchers looked at other factors that might have increased the children's schizophrenia risk, including the mother's age, the parents' own psychiatric disorders, and low birth weight in the children.
"Given the high frequency of smoking during pregnancy, these results, if replicated, may ultimately have important public health implications for decreasing the incidence of schizophrenia," the researchers say.