Optogenetics: Decoding Brain Circuitry and How it Links to Behavior
Posted:

September 8, 2005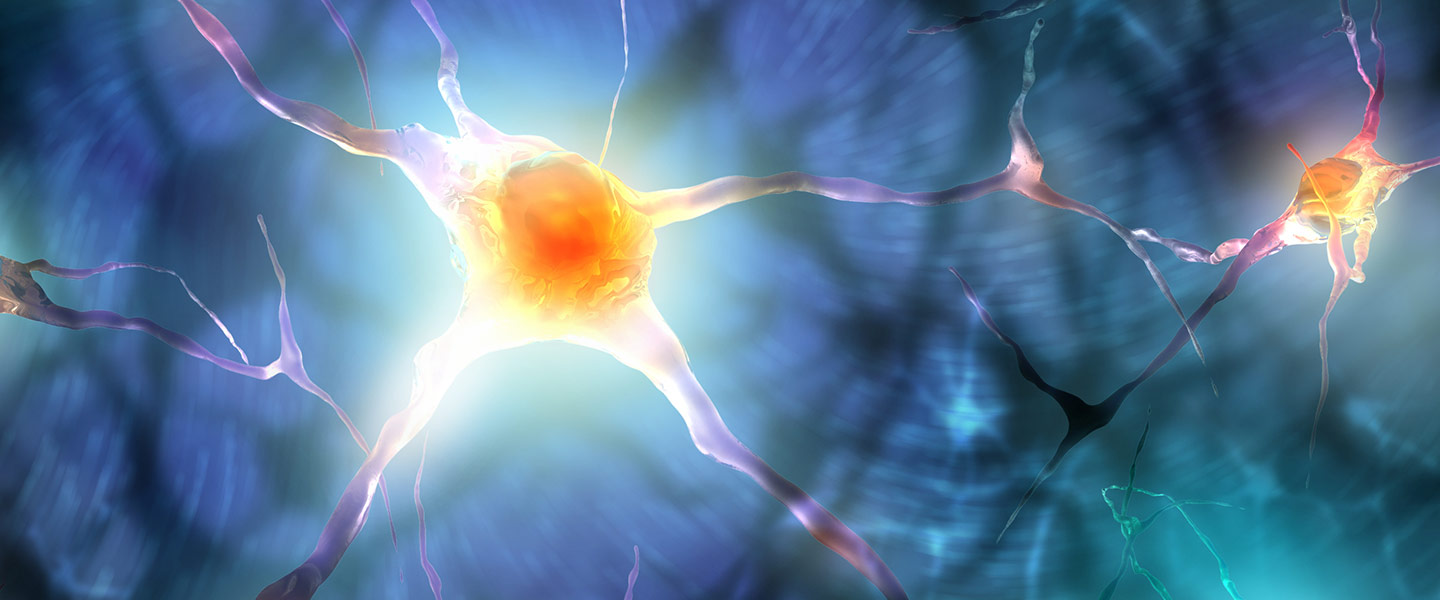 Karl Deisseroth, M.D., Ph.D., used his 2005 NARSAD Young Investigator Grant to develop optogenetics, a new technology that has revolutionized systems neuroscience by providing precise control over brain circuitry in awake, behaving animals. Optogenetics involves the use of light to rapidly open and close the membrane channels that make neurons fire and cease firing and allows for observation of the effects on behavior. Now in use at thousands of labs all over the world, this new method is enabling the identification of the mechanisms that give rise to depression, anxiety, schizophrenia, autism and other brain and behavior disorders. Read the abstract of this research project.
Learn more about Optogenetics here:
In 2013, Dr. Deisseroth was awarded the Goldman-Rakic Prize for Outstanding Achievement in Cognitive Neuroscience. Watch his prizewinner video.
Additional resources on Optogenetics and Dr. Deisseroth: