New Research Shows How Pediatric OCD Impacts the Whole Family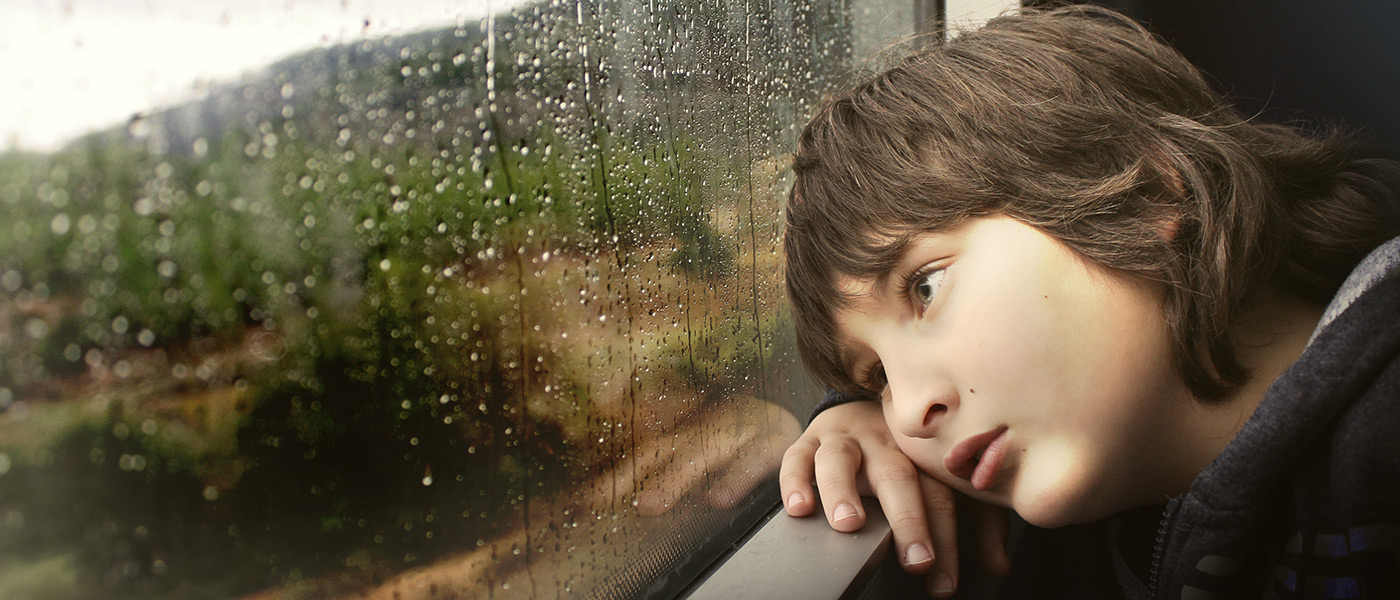 Obsessive-compulsive disorder (OCD), which is marked by repetitive behaviors, like turning a light on and off multiple times before entering a room, or compulsively washing, takes a significant toll not only on children who suffer from it, but also on parents who try their best to respond to the situation, according to new research.
The findings, first appearing online in December 2016 in the Journal of the American Academy of Child and Adolescent Psychiatry, reveal how OCD impacts the entire family, with disrupted routines, stressful social interactions for the child, and poor job performance for parents. The research suggests these effects might be impacted by the way some parents respond to their children's problems.
The research was led by S. Evelyn Stewart, M.D., of the University of British Columbia, and David L. Pauls, Ph.D., of Harvard University, a 2003 NARSAD Distinguished Investigator grantee. The study was notable for the large number of families that it involved at multiple locations.  The team gathered information from patients and their parents using the OCD Family Functioning (OFF) Scale, a newly developed method to assess the impact of OCD.  The researchers found that everyone in affected families had elevated stress and anxiety. Children with OCD reported more feelings of anger and frustration, while their parents described more feelings of sadness.  
Daily life was affected even in mundane ways. Families reported frequent disruptions to morning and evening routines. Children also experienced significant social and academic difficulties – challenges, importantly, that their parents often did not recognize. These effects were not limited to the child: almost half of all mothers and one third of fathers reported substantial impacts on their work performance.
While in individual instances, the severity and type of compulsive behaviors were fairly good indicators of the extent of family disruption, the researchers found that the single best predictor was how the families reacted to their child's disorder. Some parents allowed the child to persist in their behaviors or to avoid triggering stressors instead of trying to help stymie these or encourage the child to face their fears. Such accommodations were associated with more negative outcomes for both the child and the family as a whole.
The researchers suggest that clinicians should focus on teaching parents effective strategies to deal with pediatric OCD. The work also underscores the importance of treating the entire family to ensure emotional, social, and professional well-being.