New Calculator Helps Predict Risk of Developing Psychosis Across Diagnoses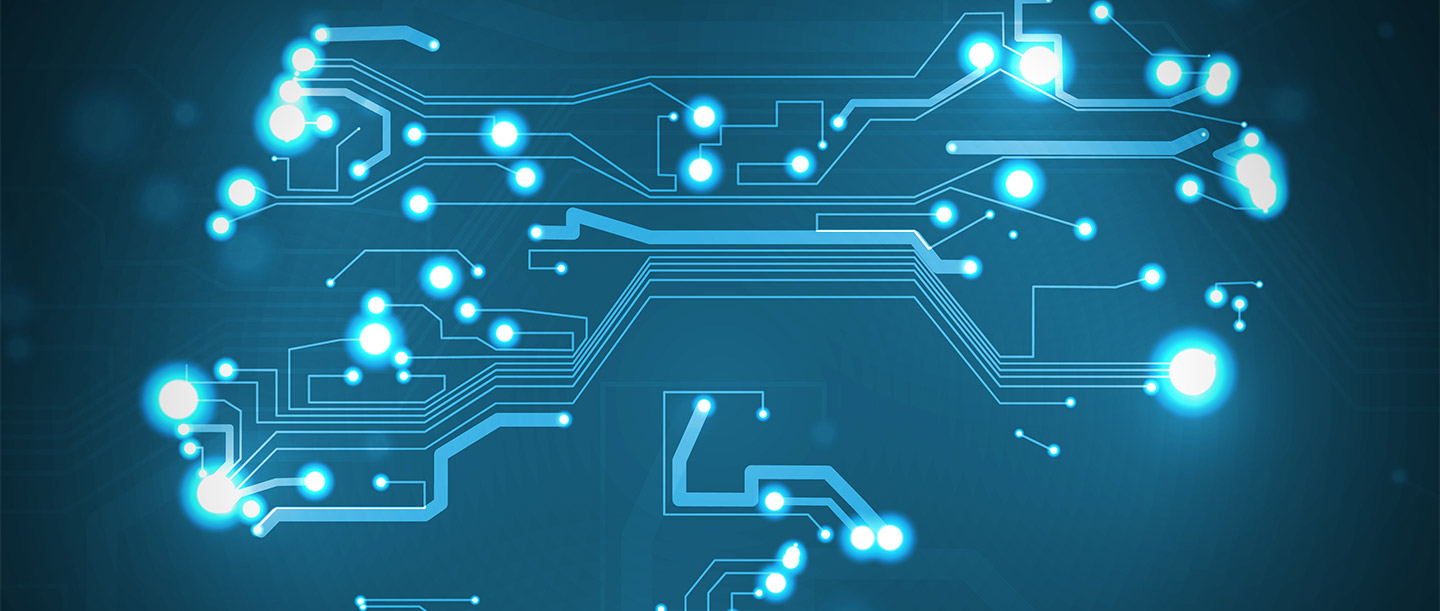 Many scientists believe that early intervention may alter the course of psychosis. For this reason, researchers have sought to improve tools for predicting who might develop psychosis later in life, laying the groundwork for prevention and early treatment.
Reporting their findings in JAMA Psychiatry, a research team evaluated the effectiveness of existing screening tools for detecting cases of developing psychosis, comparing them with a new test developed for the study. The research was led by 2014 Foundation Young Investigator Paolo Fusar-Poli, Ph.D., of the Institute of Psychiatry, Psychology and Neuroscience in London. The team's senior member was 2010 Foundation Distinguished Investigator Philip K. McGuire, M.D., Ph.D. of King's College London.
Clinicians use a screening method known as At Risk Mental State—or ARMS—to identify people who are experiencing temporary changes in perception that may later intensify and become psychosis. In a study cohort of over 91,000 people in the London area who received a primary diagnosis of a mental disorder over a nine-year period, the study revealed that certain symptoms identified by the ARMS assessment strongly predicted later psychosis among people whose short-term symptoms were actually diminishing when they took the test. The researchers found, however, that ARMS did not identify everyone who experienced psychosis later on, suggesting that still more sensitive diagnostic tools are needed.
To expand on ARMS, the team built a new test that evaluates the likelihood someone will develop psychosis based on demographic traits—such as age, sex, race and ethnicity—plus all available mental health-related diagnoses. Their new risk calculator, administered online, was designed to generate a number representing the probability of transition to psychosis.
"A key advantage of the risk calculator is that it inherently accommodates heterogeneity [i.e., a diversity] in profiles of risk factors among high-risk individuals," the team pointed out. It was not designed for use by primary-care doctors, but rather for doctors caring for patients who are being treated in the secondary mental health care system (i.e., by psychiatrists or other specialists). "Risk determinations should be communicated to patients by clinicians who can help patients understand the meaning of the risk estimates and provide commensurate treatment recommendations," the team said.
According to Dr. Fusar-Poli, the new calculator "can not only improve the prediction of psychosis [over existing methods] but is also useful in detecting at-risk cases." The researchers maintain that their results are promising for using a version of this test in clinical practice and, in turn, bringing early treatment to more people.
The team also noted limitations in their study, which only looked at psychosis in people who had already used secondary mental health services (e.g. excluding general practitioners) in the United Kingdom. Different tools may be needed to reach people who have accessed general practitioners, they said.