NAC Medication Improves Working Memory in Schizophrenia and Bipolar Patients with Psychosis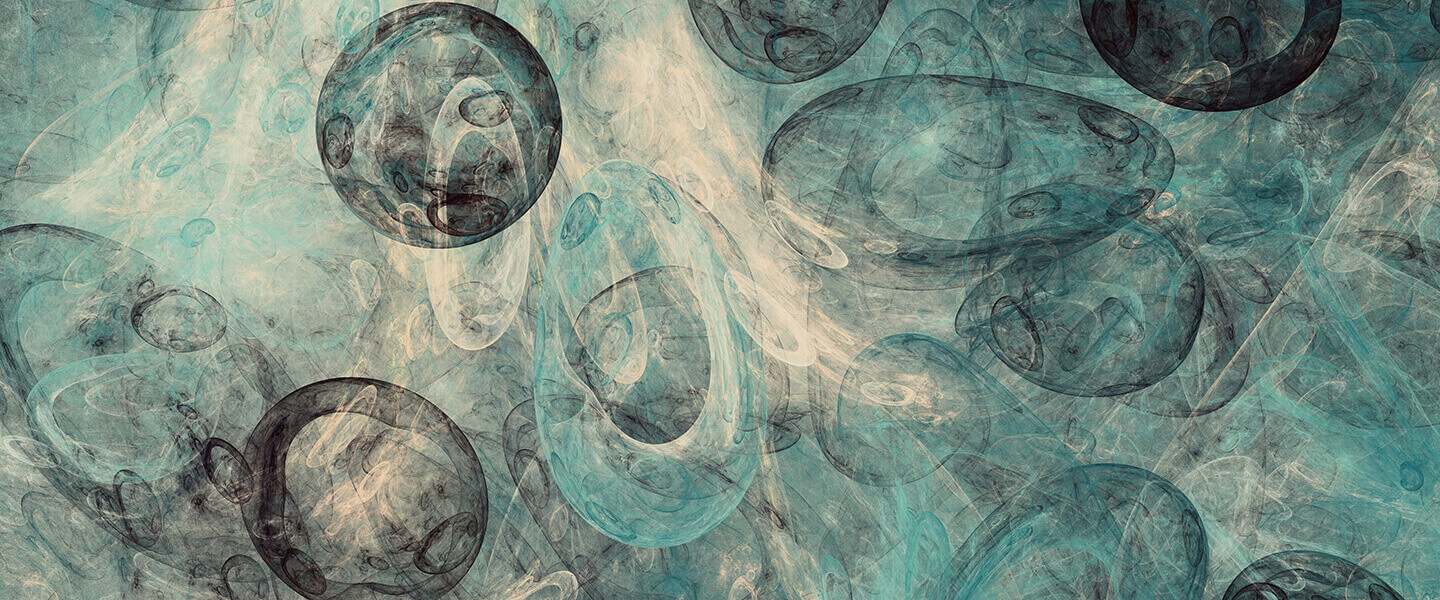 Patients with schizophrenia and bipolar disorder who suffer symptoms of psychosis given two grams of the medication N-acetylcysteine (NAC) showed improved performance on working memory tests after 6 months of treatment, according to a study published in Psychological Medicine.
Symptoms such as hallucinations, delusions, depression, and mania are among the most debilitating aspects of schizophrenia and bipolar disorder, but patients also suffer from cognitive deficits in learning, memory, and information processing. Conventional antipsychotic medications can relieve some of the primary symptoms but rarely have an effect on cognitive problems, said the study authors, making it important to evaluate the effectiveness of new treatments such as NAC.
The study was led by Marta Rapado-Castro, Ph.D., a 2016 Independent Investigator at the Universidad Complutense Madrid, in Spain. Deakin University (Australia) researchers Michael Berk, Ph.D., MBBCh, MMed, Ff(Psych)SA, FRANCZP, a 2015 Colvin Prizewinner, and Olivia May Dean, Ph.D., a 2012 Young Investigator, were co-authors on the paper.
The researchers turned to NAC as a possible treatment for cognitive symptoms in these disorders because it impacts docking ports for the chemical messenger glutamate on neurons involved in cognition, including memory and information processing. The medicine, often used for acetaminophen overdose and to loosen mucus in pulmonary disease, has also been tested previously as a supplement in some psychiatric treatments. In addition to working on glutamate, NAC enhances growth and survival of neurons and has antioxidant and anti-inflammatory effects, Dr. Berk points out.
The study included 58 patients diagnosed with either schizophrenia or bipolar disorder, with 27 participants receiving two grams of NAC a day for 24 weeks, and 31 participants receiving a placebo for the same time period.
At the end of the study, those who received NAC scored significantly higher on tests of working memory than those in the placebo group. There were no significant differences among or between the groups on measurements of attention or executive function, which is a measure of the ability to orchestrate thoughts and actions in the brain.
To confirm NAC's effects, the researchers say more studies should be completed that include NAC treatment of larger numbers of patients and especially treatment of patients at the time of their first psychotic episode, to determine how NAC might impact the start of cognitive deterioration in these disorders. They and colleagues have commenced a study in first-episode psychosis patients to confirm if NAC does indeed have neuroprotective effects.