Marriage Reduces the Risk of Developing an Alcohol Use Disorder
Posted:

September 30, 2016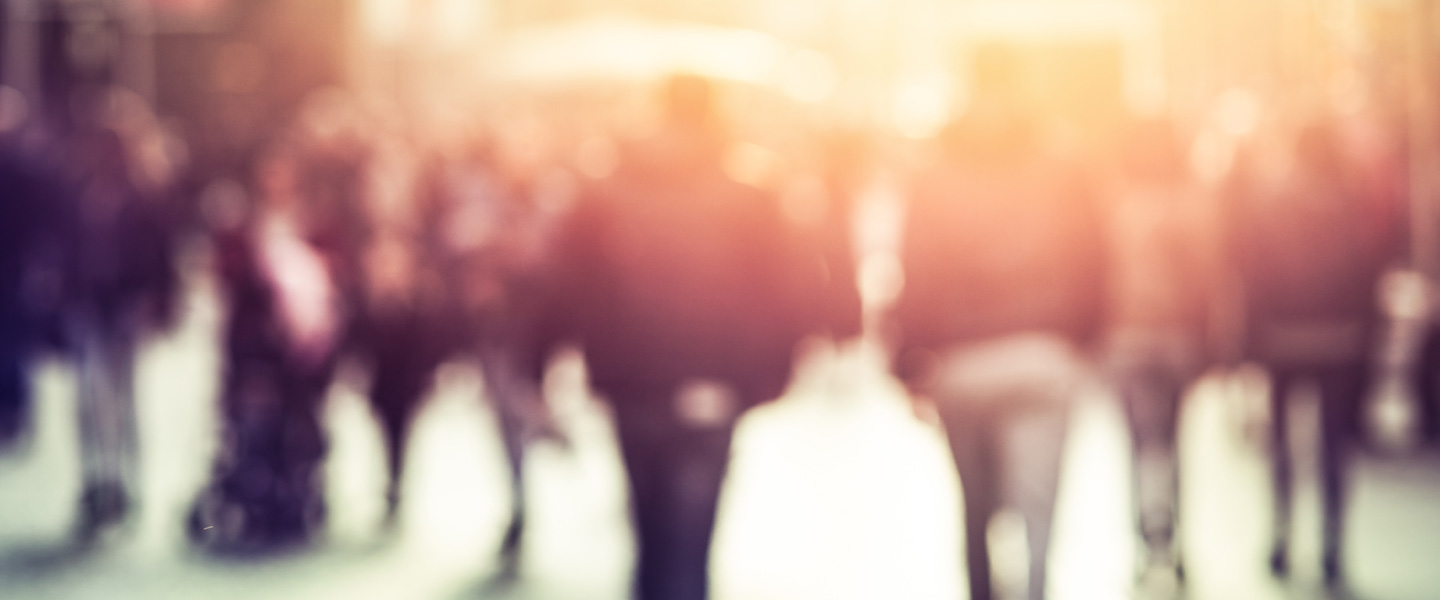 From The Quarterly, September 2016
Married people are significantly less likely than unmarried individuals to develop alcohol use disorders, according to a new analysis of more than three million Swedish people. The study, published May 16 in the American Journal of Psychiatry, found that marriage protects against such disorders, and that its protective effect is strongest among people with a family history of alcoholism.
Researchers have noted previously that married people tend to consume less alcohol and have lower rates of alcohol abuse disorders than people who are unmarried. But the reasons for this association have been unclear. It has been difficult to determine whether marriage protects against alcohol abuse, or if people who are already at risk for alcohol use disorders are less likely to marry and to stay married.
In the new study, researchers used official medical, pharmaceutical, criminal and government records to look for associations between marital status and first reports of alcohol abuse. Their aim was to find out whether marriage influences a person's risk of developing such a disorder. The research was led by Kenneth S. Kendler, M.D., a 2010 and 2000 Distinguished Investigator, 1995 Lieber Prizewinner, and Scientific Council Member from Virginia Commonwealth University. In Sweden, the research was led by Drs. Jan and Kristina Sundquist at Lund University.
Analyzing the records of more than 3.2 million individuals over time, the team determined that more than 72,000 people—about three percent of men and one percent of women—had alcohol use disorders. When they compared those data to an individual's marital status, the researchers found that the disorders were significantly more likely to arise in single individuals than in those who were married.
Men were 60 percent—and women 71 percent—less likely to develop an alcohol use disorder if they were married, the researchers found. What's more, the protective effect was strongest among those with a family history of alcohol use disorders.
Not all marriages had this effect, however. The researchers noted that while marriage to a spouse without alcohol problems protects against alcohol use disorders, being married to a spouse with alcohol use problems, perhaps not surprisingly, has the opposite effect.
The team considered the impact of several factors that might influence both one's likelihood of developing an alcohol use disorder and their marital status, but the reduction in risk among married people could not be attributed to any of these factors, including variations in socioeconomic status, histories of criminal behavior or drug abuse, or family histories of alcoholism. They also observed the protective effect of marriage on risk for alcohol problems when comparing close relatives, where one was married and the other was not. The researchers concluded that marriage itself, through its social and psychological impacts, likely protects against alcohol use disorders.
TAKEAWAY: A study of more than three million people suggests that marriage protects against the development of alcohol use disorders, particularly among those with a family history of alcoholism.