Intensive Outpatient Treatment Reduced Vets' Symptoms of PTSD Within Weeks
Posted:

September 24, 2018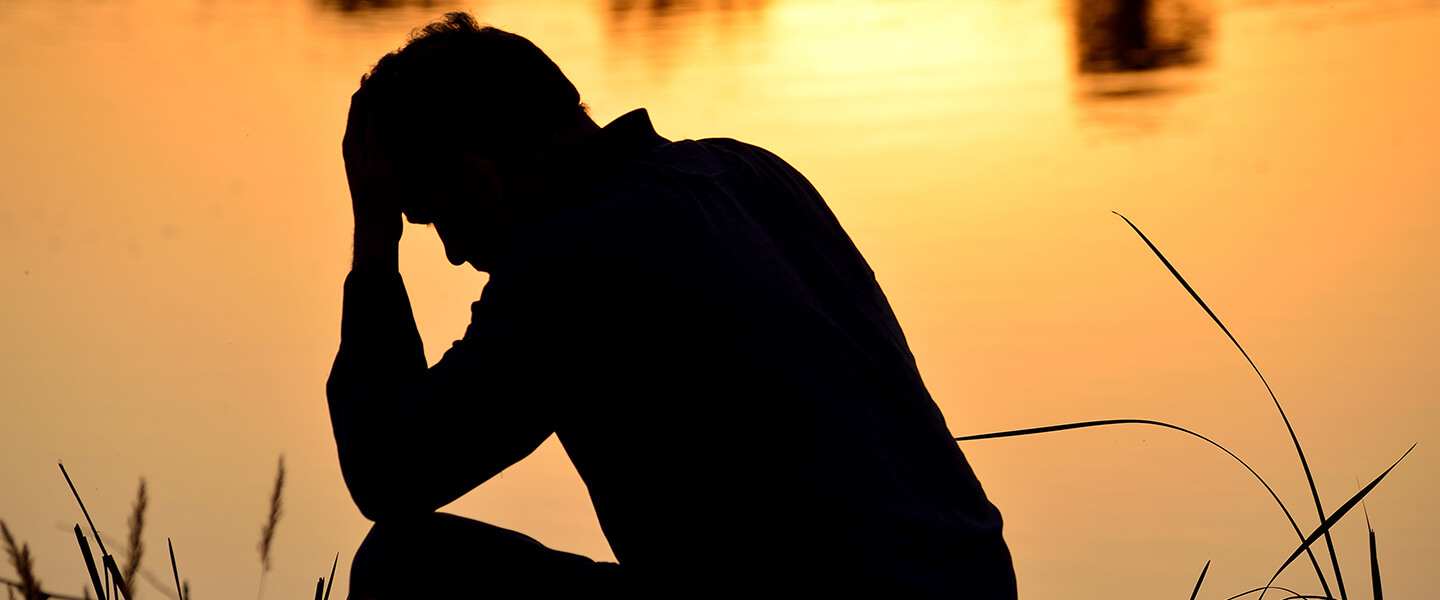 Three weeks of intensive outpatient treatment can significantly reduce the symptoms of post-traumatic stress disorder (PTSD) in veterans who suffer from the illness, according to a study reported July 27th in the journal BMC Psychiatry. The short course of treatment also enabled most of the participants to stay with the the program to its conclusion, an important factor in its success, researchers noted.
Psychotherapy can help people with PTSD, but studies have found that many veterans discontinue treatment before their symptoms improve. Residential treatment programs can improve retention, but these typically last 6 to 12 weeks—a period that can be disruptive to work and family life. Recently, studies have found that intensive, 3-week treatment programs can also be effective for relieving PTSD in military veterans.
The new study, led by 2016 BBRF Young Investigator Alyson Kay Zalta, Ph.D., now at the University of California, Irvine, was designed to evaluate how participants' symptoms improved over the course of such a program, and whether certain changes in thinking were particularly important in order for the treatment to be a success.
Dr. Zalta and her colleagues, including 2003 BBRF Independent Investigator Mark H. Pollack, M.D., of Rush University, Chicago, tested the effects of a 3-week outpatient program involving daily trauma-focused psychotherapy called Cognitive Processing Therapy, as well as mindfulness-based resiliency training, which teaches practitioners to focus on the present moment to reduce stress and improve tolerance to trauma-related stimuli. Psychoeducation, art therapy, acupuncture, sessions on healthy living, and other services were also available to program participants.
Of 191 veterans who began the program, 176 completed it, or 91%. Depression symptoms declined steadily throughout the program, whereas PTSD symptoms began to decline after the first week, and reduced more quickly as the therapy continued. By the end of the program, participants had achieved large reductions in both PTSD and depression symptoms. Researchers noted that combat veterans experienced greater reductions in PTSD symptoms than study participants who developed the disorder after experiencing sexual trauma during their military service. The reasons are not clear.
Dr. Zalta and her colleagues found that individuals who experienced the greatest changes in trauma-related thoughts and beliefs during the treatment benefited the most, suggesting that cognitive processing therapy was an important aspect of the program's success. "I also think the fact that we can get people to stick with treatment is a big part of the success of intensive programs," Dr. Zalta commented.
If you found this article interesting, you may find this Meet the Scientist Webinar interesting: Updates on the Science Behind PTSD