Identification of Genes Associated with Schizophrenia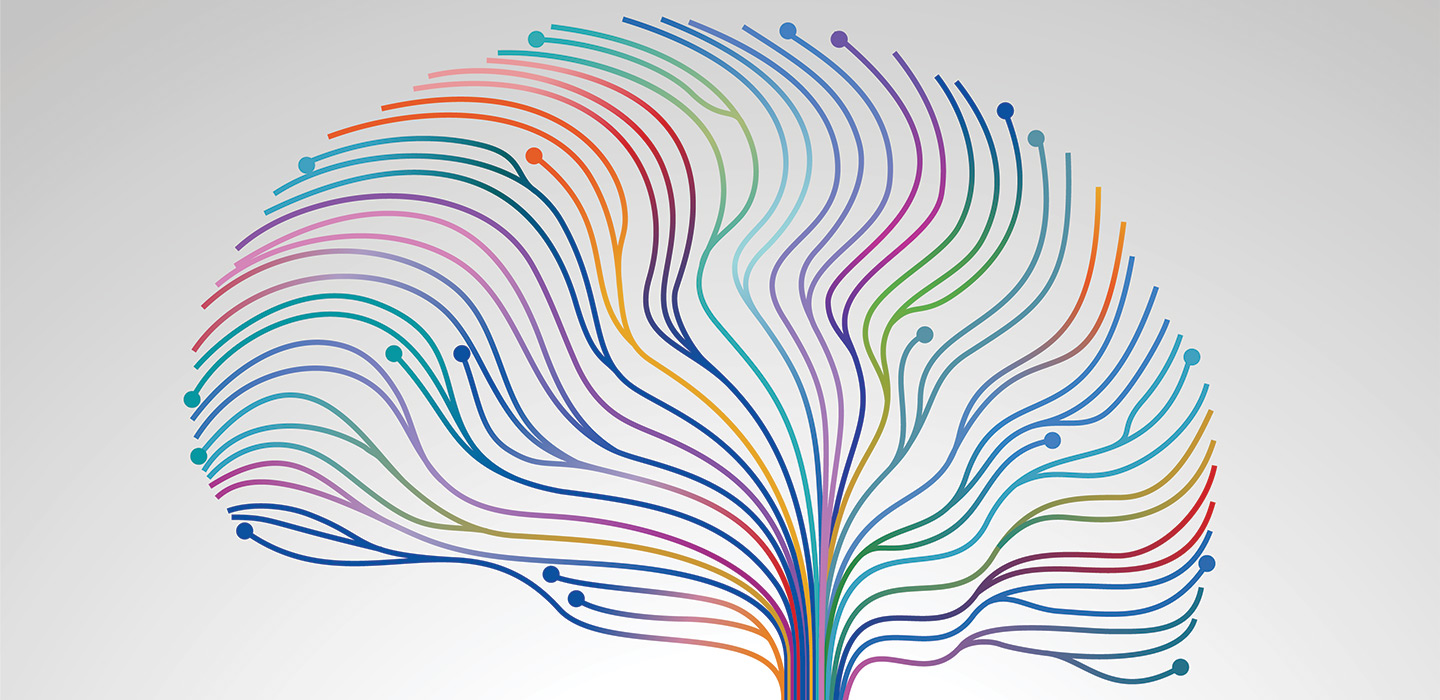 Daniel Weinberger, M.D., received a NARSAD Distinguished Investigator Grant in 2000 to take an innovative approach in the search to identify genes that increase susceptibility for developing schizophrenia. Dr. Weinberger worked with 400 sibling pairs and measured levels of the brain chemical n-acetyl-aspartate (NAA), a neurochemical measure related to the integrity of glutamate neurons, to determine if this could be linked with targeted genetic association studies in schizophrenia. Reduced levels of NAA had previously been found in the hippocampus region of the brain in patients with schizophrenia and their unaffected siblings. Dr. Weinberger tested candidate genes which relate to NAA levels and other biological factors in schizophrenia and searched for associations with the variables in both patients and their well siblings.
In 2003, Dr. Weinberger's discoveries were heralded by Science magazine as the "second biggest scientific breakthrough of the year," second only to the newfound insights into the nature of the cosmos. This work represented the first absolutely objective insight into the biological causes of schizophrenia. Dr. Weinberger is now regarded worldwide as perhaps the pre-eminent scientist in schizophrenia.
Read the Breakthrough of 2003 from Science Magazine.