Genetic Analysis Points to Anorexia Nervosa's Psychiatric and Metabolic Roots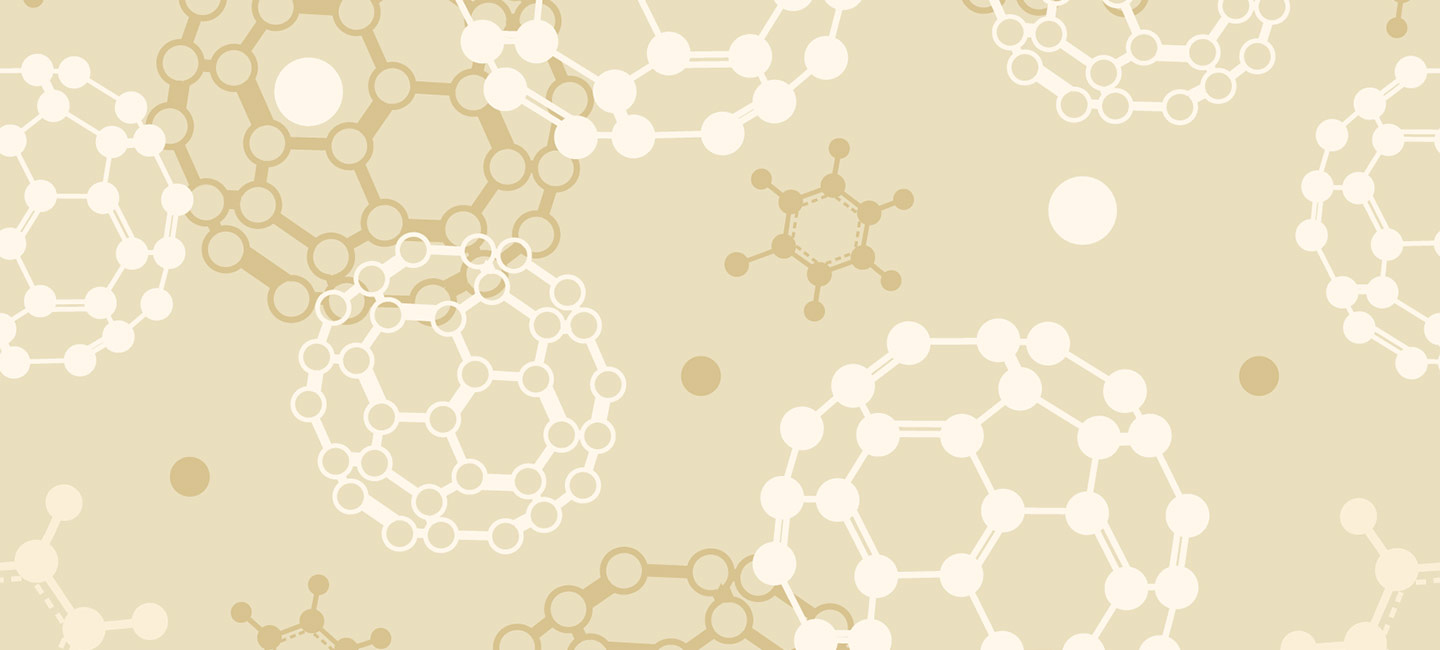 People with anorexia nervosa, an eating disorder, severely restrict the amount of food they eat. They may see themselves as overweight even after they have become dangerously underweight, but what causes this behavior?
Researchers who have published the first large genetic analysis of people with anorexia nervosa say their results underscore its biological causes. The study, reported in the American Journal of Psychiatry, found that the disorder shares genetic roots with both psychiatric and metabolic illnesses.
The study was led by 2017 Distinguished Investigator Cynthia Bulik, Ph.D., at the University of North Carolina at Chapel Hill and the Karolinska Institutet, Sweden; and 2007 Young Investigator Gerome Breen, Ph.D., at King's College London, UK. Prior to this research, no specific genetic factors had been linked to the disorder.
For their analysis, Drs. Bulik, Breen and their colleagues combined data that had been collected in 12 previous studies. By doing so, they were able to analyze the complete genome sequences of nearly 16,500 people, including 3,495 who had been diagnosed with anorexia nervosa at some point in their lives.
They found that most of the genetic risk for anorexia nervosa probably arises from variations that are common throughout the population and individually have small effects. Importantly, the team found many genetic variations linked to anorexia nervosa that in prior research have been implicated in other psychiatric illnesses and traits, including schizophrenia and neuroticism.
The researchers were surprised that many of the anorexia-related variations affected genes that play a role in metabolism. Typically, clinicians and researchers approach anorexia nervosa as a psychiatric illness. The genetics study may encourage a reconceptualization of the disorder as both a psychiatric and a metabolic condition, Dr. Bulik says.
The team identified a small region of the genome that is often different in people with anorexia. That spot, which has also been linked to type 1 diabetes and autoimmune disorders, spans several genes. Further studies are needed to determine how variations there affect cell function and impact anorexia nervosa risk.
Other researchers involved in the study include Stephan Ripke, M.D., Ph.D., a 2015 Young Investigator and winner of the 2014 Sidney R. Baer, Jr. Prize for Schizophrenia Research, at the Broad Institute of MIT and Harvard; and Patrick F. Sullivan, M.D., F.R.A.N.Z.C.P., a 2010 Distinguished Investigator and winner of the 2014 Lieber Prize for Outstanding Achievement in Schizophrenia Research, at the University of North Carolina School of Medicine.