Foundation Grantee Shows Treating Inflammation May Improve Resistant Depression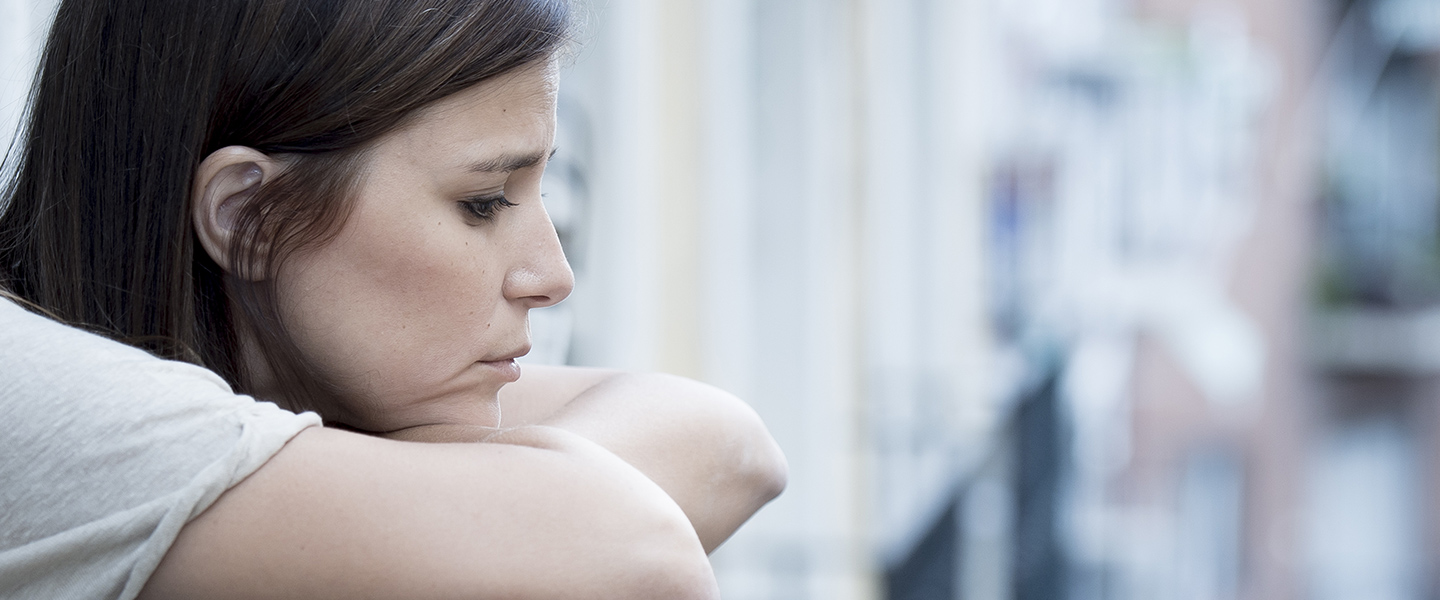 Foundation Grantee Andrew Miller, M.D., is the senior author of a study that demonstrates improvements in symptoms of depression in patients with high inflammation levels. The study was published in the online version of Archives of General Psychiatry on September 3, 2012.
Study participants all had major depression and were moderately resistant to conventional antidepressant treatment. Each participant was assigned either to infliximab or placebo. (Infliximab is the active ingredient in the prescription drug Remicade, one of the new biologic drugs used to treat autoimmune and inflammatory diseases such as rheumatoid arthritis and inflammatory bowel disease.) When investigators looked at the results for the group as a whole, no significant differences were found in the improvement of depression symptoms between the drug and placebo groups. However, when the subjects with high inflammation were examined separately, they exhibited a much better response to infliximab than to placebo.
Inflammation in this study was measured using a simple blood test that is readily available in most clinics and hospitals."The prediction of an antidepressant response using a simple blood test is one of the holy grails in psychiatry," says Dr. Miller, Professor of Psychiatry and Behavioral Sciences at Emory University School of Medicine. "This is especially important because the blood test not only measured what we think is at the root cause of depression in these patients, but also is the target of the drug."
Read "Inflammation in the Brain as a Trigger for Depression", about Dr. Miller's research from The Quarterly, Summer, 2012.