The First Drug Treatment To Specifically Relieve Postpartum Depression Is Approved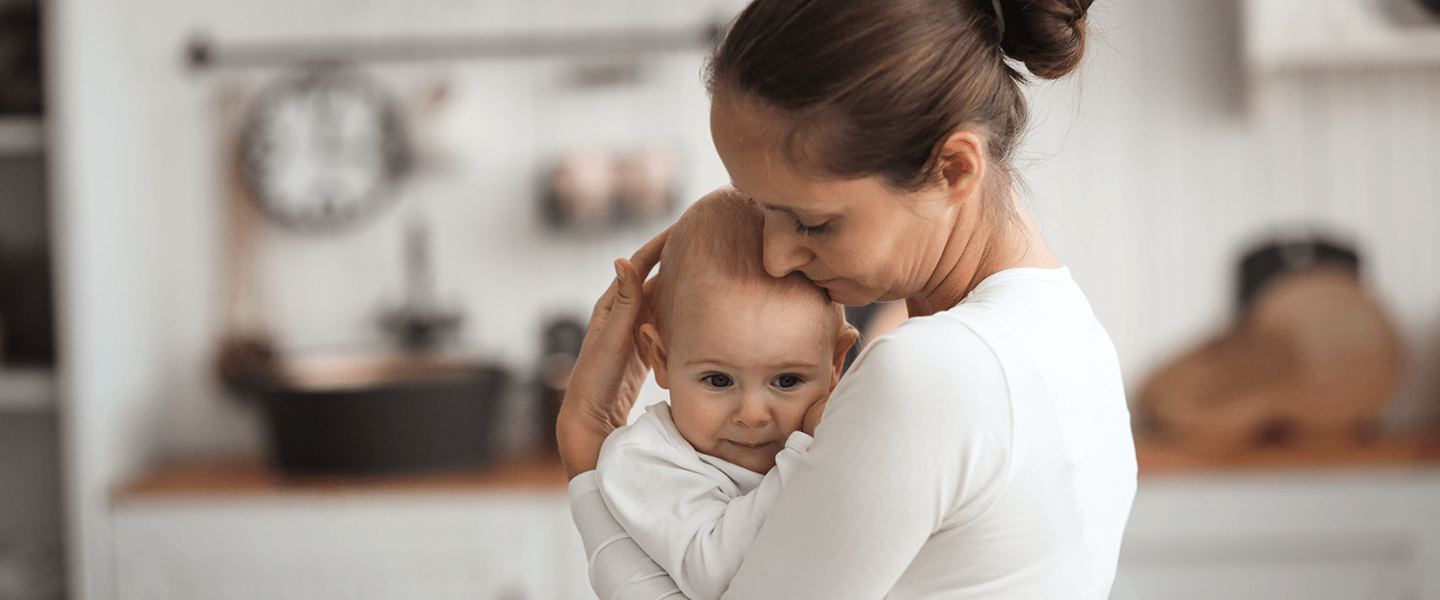 On March 19, 2019, the U.S. Food and Drug Administration approved the first-ever drug specifically designed to alleviate the symptoms of postpartum depression. The drug, called brexanolone, acts rapidly, usually within two and a half days. It is given via continuous intravenous infusion to women diagnosed with moderate or severe illness, over a 60-hour period in a hospital or other medical care facility by qualified medical personnel. It is being marketed under the name Zulresso by its manufacturer, Sage Therapeutics, Inc., which paid for the clinical trials that led to the drug's approval.
Postpartum depression is defined as a major depressive episode affecting women in the period around the time of giving birth. It can begin in the weeks prior to childbirth, or in the days, weeks, and months following it. It is the most common complication of childbirth, affecting approximately 10% to 15% of women who give birth in the United States.
In addition to the severe pain and suffering it causes new mothers, postpartum depression can have profound effects on the ability of new mothers to care properly for their newborns, and has been associated with increased risk of longer term behavioral and psychiatric disorders as the children of affected mothers mature.
Brexanaolone is the second rapid-acting antidepressant drug to be approved this year by the FDA. Last month, the regulatory agency gave its go-ahead for esketamine, a drug administered via a nasal spray that can relieve major depression, often within hours, in people with major depression who have not been helped by standard antidepressant therapies.
Although brexanolone can be administered to women already taking standard antidepressants, a majority of the 246 women who took part in the pivotal phase 3 clinical trials were not taking antidepressant medicines when they received their single, continuous brexanolone injection. The research team conducting the studies, led by Samantha Meltzer-Brody, M.D., M.P.H., of the University of North Carolina at Chapel Hill School of Medicine, concluded that "this indicates that brexanolone injection is a primary, rather than an adjunctive therapy in postpartum depression."
Summing up the results of three clinical trials, including the two pivotal phase 3 trials reported last September in The Lancet, the researchers said that the drug "was associated with rapid onset of action (within 60 hours) and durable responses that were sustained for up to 30 days after infusion. Of the patients who had a response at 60 hours, 94% did not relapse at day 30." The drug's most common side effects were headache, dizziness, and sleepiness. Although "typically mild," according to the researchers, these effects, especially dizziness, compelled the FDA to specify that the drug be given under continuous medical supervision, with a stayover of two additional days in a medical facility to insure that side effects abated.
In a statement announcing its approval, the FDA commented: "Postpartum depression is a serious condition that, when severe, can be life-threatening. Women may experience thoughts about harming themselves or their child. It can also interfere with the maternal-infant bond. This approval [now] provides an important new treatment option."
Like all advances in treatment, brexanolone is the product of many years of research. Among those on the teams that tested the drug were several BBRF grantees: Cynthia Neill Epperson, M.D., a 2005 BBRF Independent Investigator and 1997 and 1995 Young Investigator; Steven M. Paul, M.D., a BBRF Scientific Council member; and Handan Gunduz-Bruce, M.D., a 2007, 2005 and 2003 BBRF Young Investigator.