In Children with Autism, Metformin May Reduce Weight Gains Associated with Risperdal and Abilify
Posted:

September 9, 2016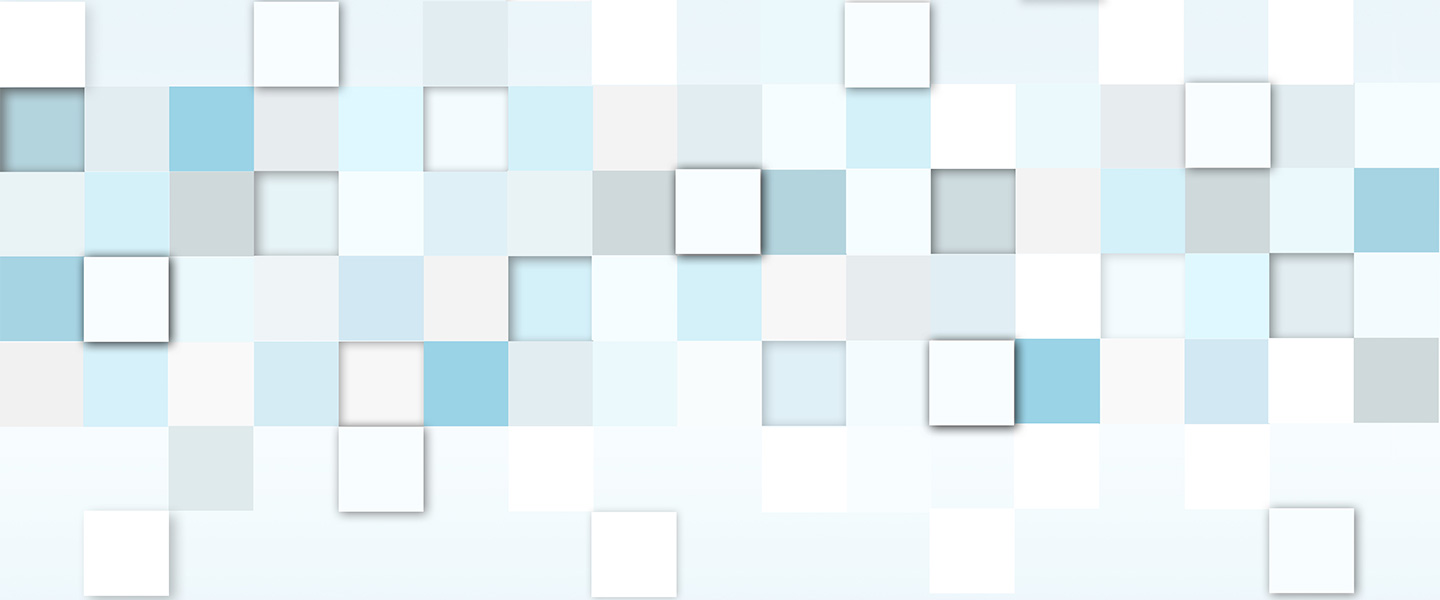 Second-generation antipsychotic medications like risperidone (Risperdal) and aripiprazole (Abilify) can help reduce agitation and irritability in children with autism spectrum disorders. These medications can also cause people who take them to gain weight, but a new study suggests that this side effect can be countered with metformin, a drug most commonly used to control blood sugar in patients with diabetes.
Previous studies have found that metformin can reverse weight gain in adults and children who take second-generation antipsychotic medications. The new study, published August 24 in JAMA Psychiatry, is the first to evaluate metformin's effects in children with autism.
Weight gain associated with antipsychotic medications can be particularly troublesome in children who begin using them at a young age and stay on them long-term. In the recent study, led by 2006 NARSAD Young Investigator Evdokia Anagnostou, M.D., at the Bloorview Research Institute in Toronto, researchers tested whether metformin could reduce weight gain in children between the ages of six and 17 with autism spectrum disorders.
Sixty children participated in the study. All had been taking a second-generation antipsychotic medication for at least one month and experienced an increase in body mass index during that time. Over 16 weeks, half of the participants in the trial also took metformin, while others received a placebo. Study participants tolerated the metformin well, with few side effects.
 
Those who took metformin gained significantly less weight over the course of the study than those who took a placebo. To more precisely evaluate metformin's effects on weight gain, Dr. Anagnostou and her colleagues, including 2010 Young Investigator Jeremy M. Veenstra-VanderWeele, M.D., at Vanderbilt University School of Medicine, used a body mass index measure called a z score, which takes into account age and sex-specific norms. This score declined during the study for children taking metformin, but not for those taking placebo.